Everything you need to know about Sky Princess
The Royal-class ship has everything you'd expect from a Princess vessel – while offering a few incredible upgrades
When a cruise ship is added to a fleet, it's exciting. But when that ship features a Michelin-star chef, reliable Wi-Fi, 15 decks, films screened under the stars and the largest balconies at sea, 'exciting' doesn't quite cut it.

Allow us to introduce you to Sky Princess: one of the newest members of the Princess Cruises family. After debuting in the Mediterranean in October 2019, the 3,560-guest ship added to the distinctive, contemporary design of Princess' renowned Royal-class ships, and even took these lofty standards up a notch. Here's what you need to know about the vessel…
What you can expect onboard
Sky Princess features a host of amazing upgrades, such as two Sky Suites with the largest balconies at sea – each around the size of half a tennis court (below).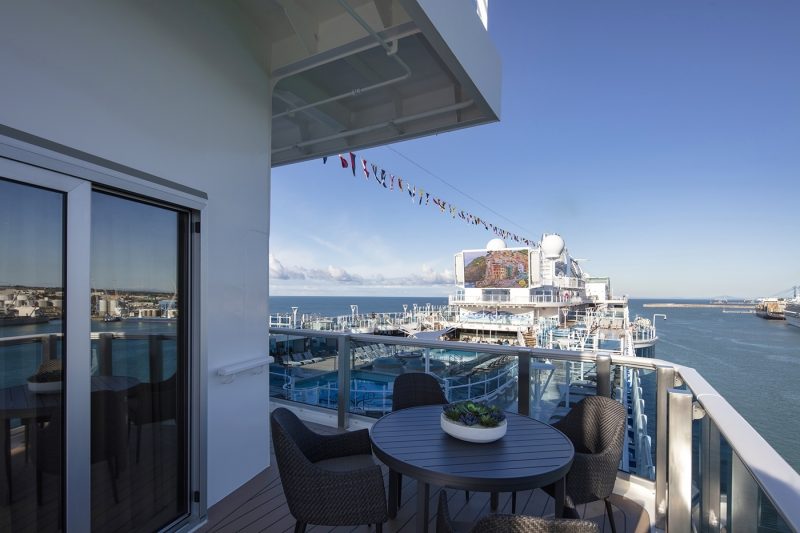 Princess
Other exciting features onboard include al-fresco massages in The Sanctuary and chic restaurant La Mer where Michelin-starred chef Emmanuel Renaut has created an authentic French bistro experience (you can also find La Mer on Majestic Princess). Enjoy dishes like filet de boeuf poelé (filet mignon with sweet onion sauce and red-wine jus, shown below), plus a curated menu of French wines, including Bordeaux varieties available onboard only at La Mer.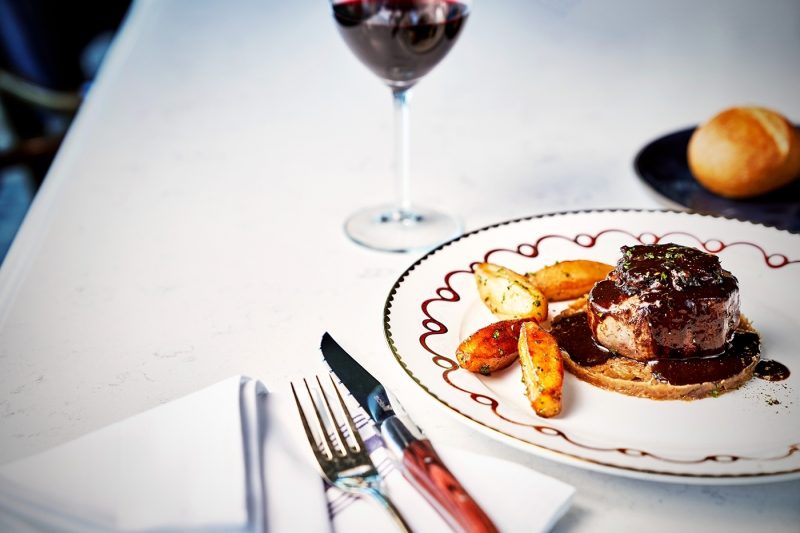 Princess
Sky Princess also features MedallionClass technology, a one-of-a-kind service that unlocks an enhanced level of personalisation, simplicity and connectivity through wearable technology known as OceanMedallion.
Get to know...Sky Princess' captains
Captain Heikki Laakkonen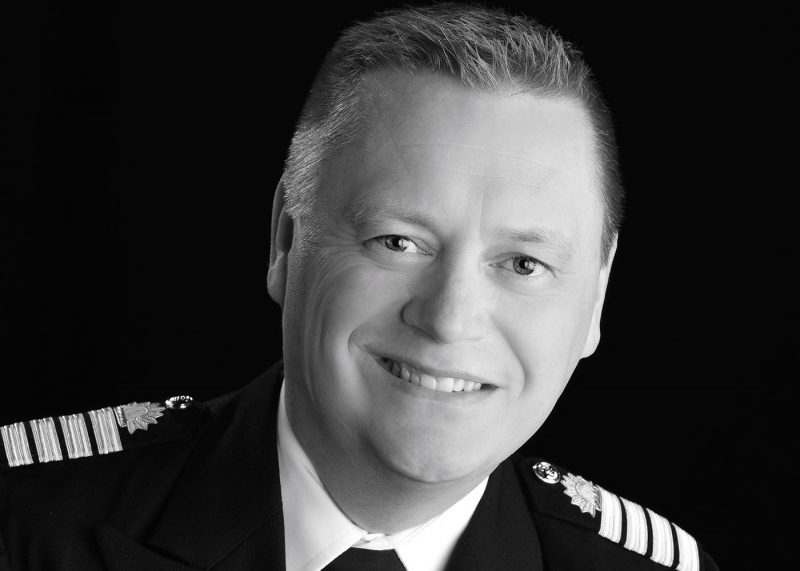 Captain Laakkonen will be familiar if you've sailed on Crown Princess, Island Princess, Carribean Princess, Coral Princess, Golden Princess or Sapphire Princess in the past. From the coastal town of Kotka, Finland, he began his career in the Finnish navy in 1991 and joined Princess Cruises in 2001. Laakkonen first served as a Captain on P&O Australia ships in 2013.

Captain Michele Tuvo
Captain Tuvo served his first command on Star Princess, and before that worked on Sea Princess, Grand Princess and many others. He hails from Levanto, Italy, and joined Princess Cruises in 2000. "I like to surprise guests...I sometimes make fun announcements like, 'Ladies and gentlemen I have an important message,' and then I'll play Happy by Pharrell Williams."
Behind the blessing
The Fincantieri shipyard in Trieste, Italy, hosted the Madrina ceremony for Sky Princess, with a blessing (including champagne smash, of course). Tony Roberts, Vice President of UK and Europe, was on hand at the event and said, "Sky Princess is going to be amazing – she is the first ship fitted with Medallion technology from the start. There is a special feeling when you step onboard and see all of the beautiful decks and decoration."

The sky's the limit – experience the beauty of Sky Princess
More insights from across the Princess fleet