Eight ice creams from around the world
Discover how the cold and wonderfully refreshing snack is served in other countries
No treat says summer like an ice cream, but depending on where you are in the world, the cool, creamy treat can look and taste quite differently. So, if you don't know your granita from your guri-guri, be sure to acquaint yourself with these frozen delights from Turkey all the way to India and Alaska.
If you want a taste of the sweet stuff while onboard, you can enjoy authentic Italian gelato at one of our Gelato parlours on selected Princess ships.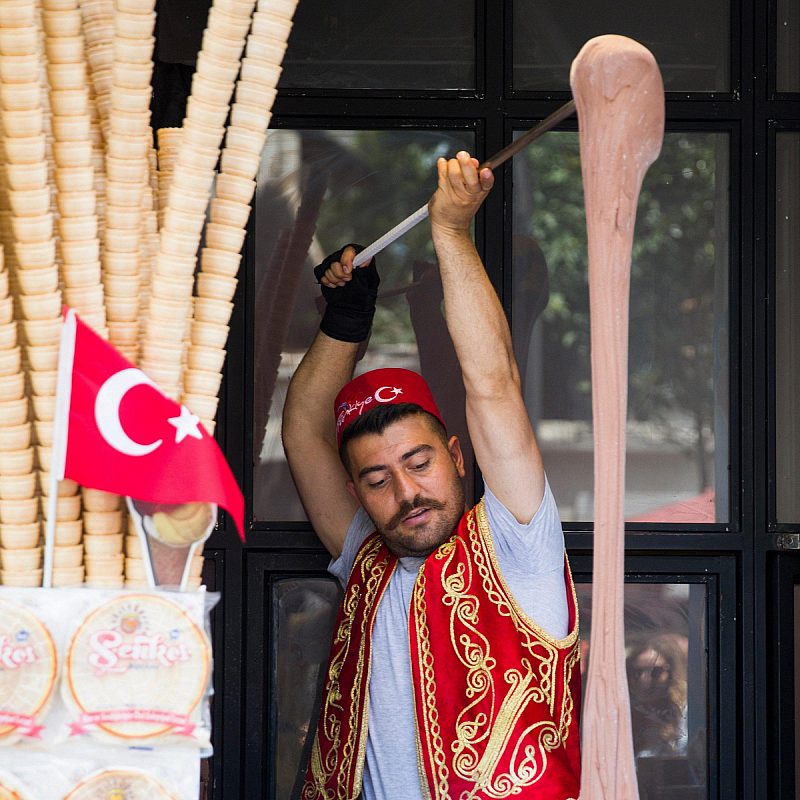 Sample 'stretchy' dondurma when in Turkey © Alamy
Dondurma
Try it in Turkey
'Stretchy' isn't usually an adjective that's associated with ice cream, but in Turkey the addition of mastic (a plant resin) makes its dondurma elastic enough to hang off the vendors' paddles like giant noodles. It's also quite resistant to melting, thanks to the addition of salep, a flour made from ground wild orchid tubers.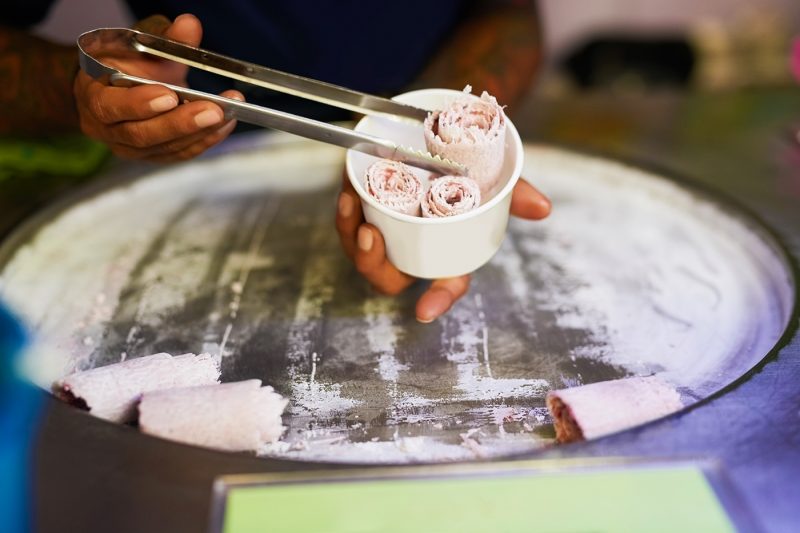 Discover rolled ice cream in Thailand © Getty Images
Rolled ice cream
Try it in Thailand
The most recent ice cream invention, this elegant-looking dessert was first made popular in Thailand. A milk-based liquid is poured on to a very cold steel surface, where it freezes instantly and is quickly scraped off as a sheet and rolled. The tasty scrolls are then topped with fruit, nuts, cream and sauces to create a delicate sundae.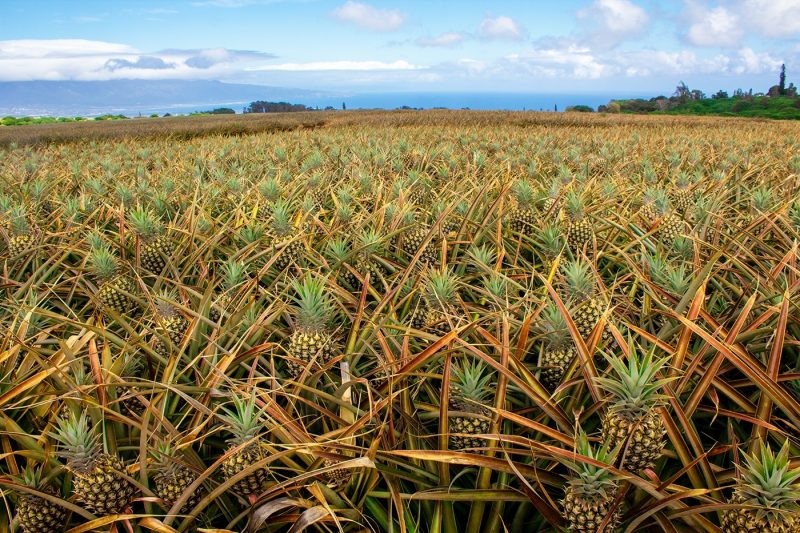 Local flavours: a pineapple field in Hawaii © Shutterstock
Guri-guri
Try it in Hawaii
The Tasaka family started selling guri-guri from their shop in Kahului, Hawaii, over a century ago and it's still the best place to buy a scoop of the sherbet-flavoured dessert. Jokichi Tasaka was living in Japan when he first invented it, initially calling it 'goodie-goodie', but his son later changed the name to make it easier to pronounce. It comes in two flavours: strawberry and pineapple. Try them both!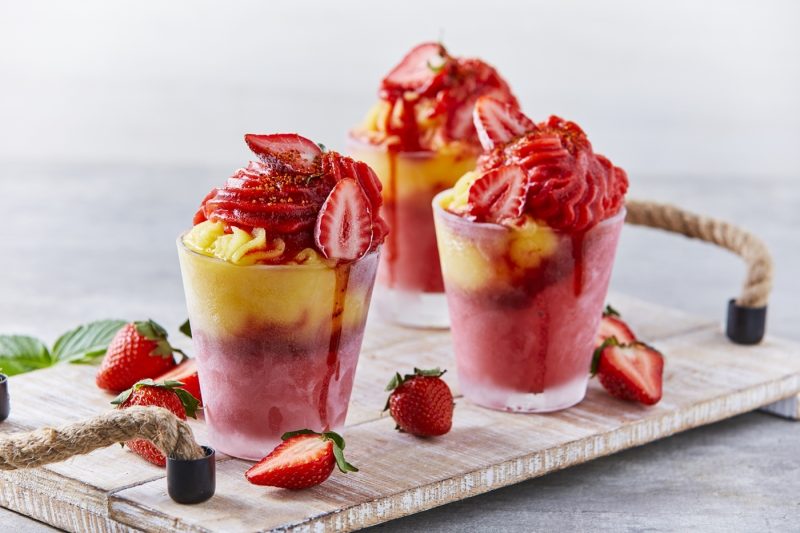 Sample sweet and spicy chamoyada from Mexico
Chamoyada
Try it in Mexico
Even the frozen drinks have a kick in Mexico, where chamoy – a fruit-based sweet and spicy sauce – is blended with ice shavings or sorbet, lime juice, fruit and chilli powder to create chamoyada. Mango flavour is especially delicious and can often be found in Mexican-American areas of the US.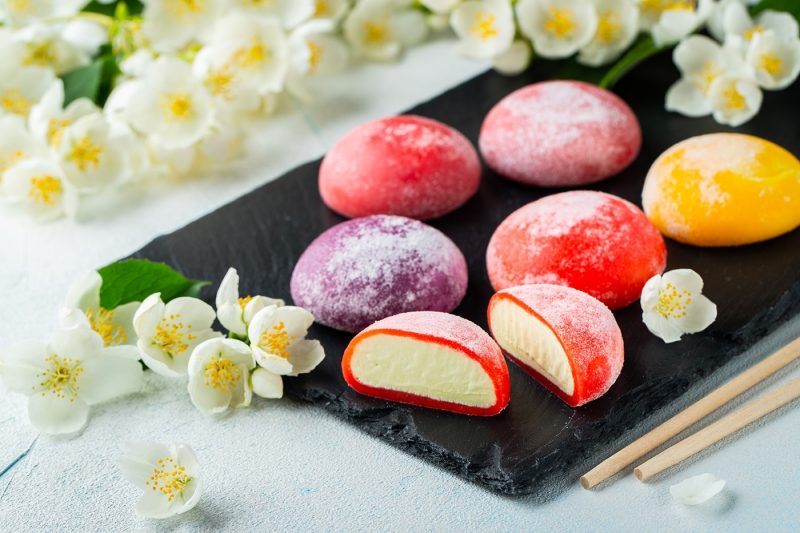 Delicious, chewy mochi ice cream from Japan © Getty Images
Mochi ice cream
Try it in Japan
These dainty desserts are produced by wrapping mochi – a chewy dough made from pounded sweet rice – around ice cream. Though they're popular in Japan, they are thought to have first been invented by LA-based confectioner Frances Hashimoto.
Cool down with a creamy kulfi © Goran Ivos/Unsplash
Kulfi
Although it originated in India more than 500 years ago, kulfi is also found in Bangladeshi, Pakistani, Sri Lankan, Nepalese and even Burmese cuisines. Traditionally made from sweetened and flavoured evaporated milk, kulfi is frozen into moulds without being whipped, so is more dense (and slower to melt) than ice cream or gelato. These days, your kulfi is likely to arrive ice-lolly-shaped and on a stick, and in the fragrant flavours you might expect from India's favourite dessert tastes: mango, rose, cardamom and pistachio, to name but a few.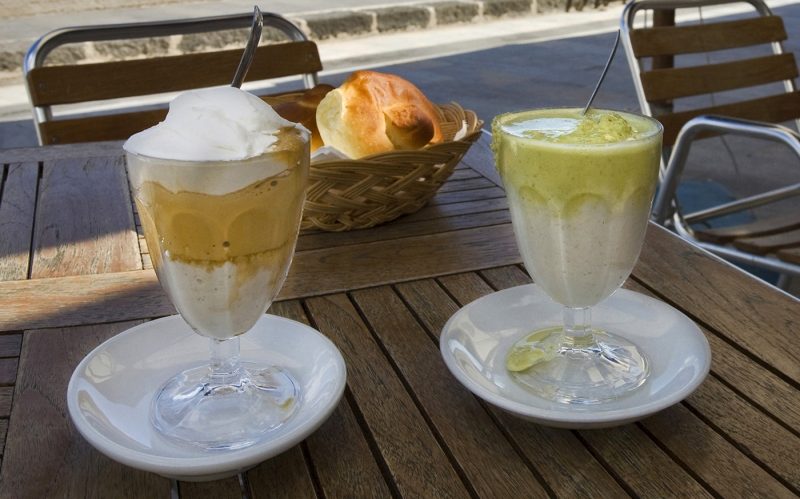 Enjoy your granita with soft, buttery brioche © Riccardo Lombardo/Robert Harding
Granita
Try it in Italy
Almost every café, bar and restaurant in Italy serves granita, a refreshing icy creation somewhere between a sorbet and a smoothie. The mellow but fruity flavour of prickly pears that grow on Italian roadsides makes an excellent base for granita, while creamy almond is a traditional favourite, too. You'll be asked whether you want yours served 'con brioche' – with a buttery bread roll that soaks up the granita as it melts. The cherry on top? This delicacy is often eaten for breakfast.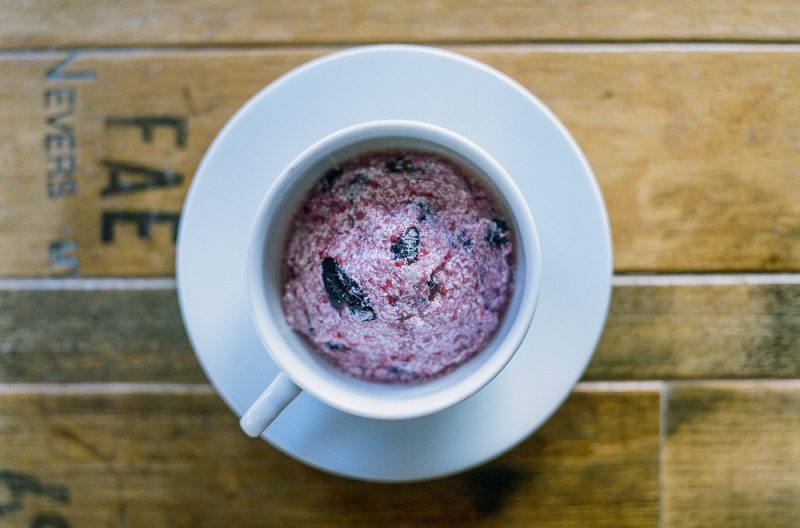 Fresh berry Alaskan akutuq © Ash Adams
Akutaq
Try it in Alaska
Also known as Eskimo ice cream, Alaska's akutaq (meaning 'something mixed' in Alaskan Yupik) was traditionally made by stirring animal fat with fresh snow until it emulsified into a buttery texture, then used to bind a mixture of fresh berries, such as cranberries and blueberries. Nowadays, akutaq is generally made with vegetable shortening.
Excited to explore some of these destinations?