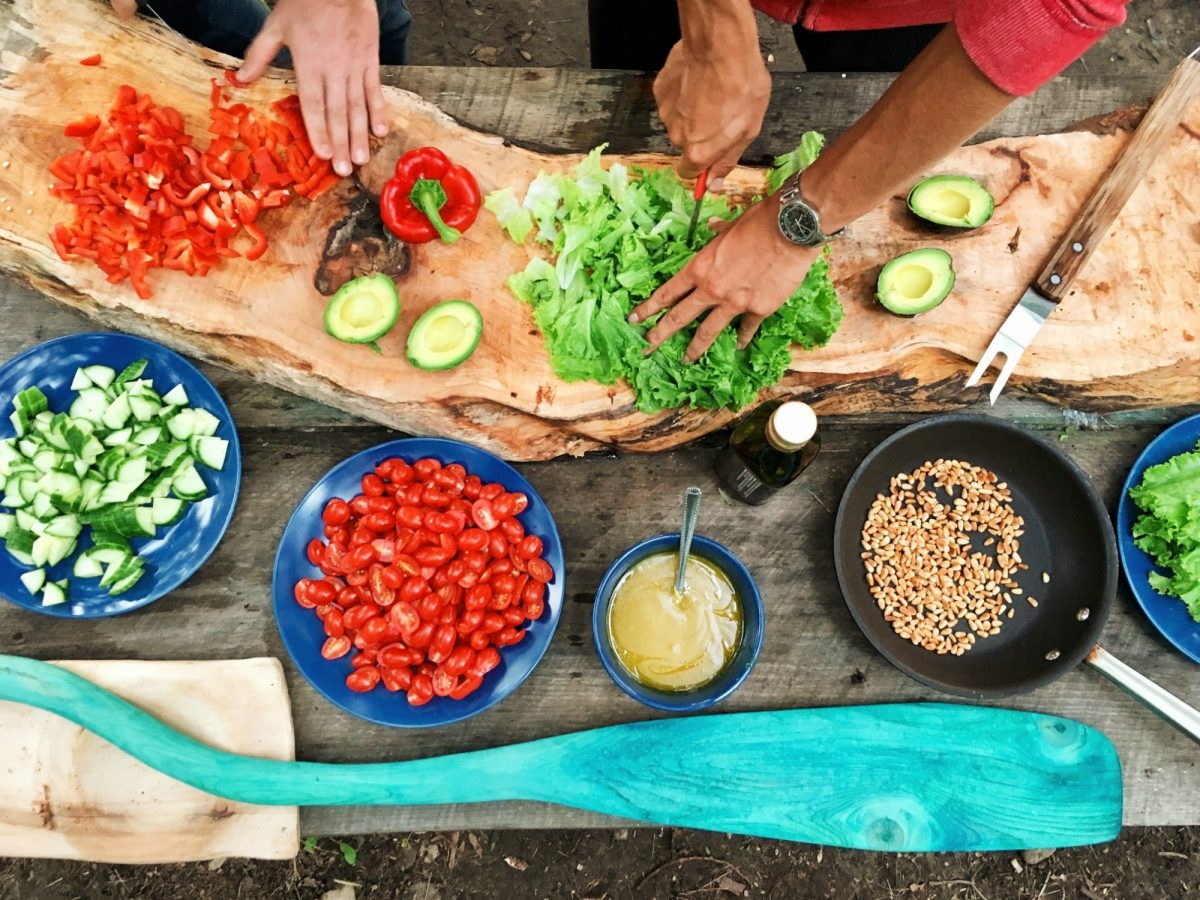 Maarten van den Heuvel/Unsplash
Culinary courses to try around the world
There are few better ways to get to the heart of a place than through its food. We round up some of the best – and more unique – culinary courses around the globe, so you can spend your holidays getting a true taste of local life
Arriving home from holiday with a souvenir is great – but returning with a new skill is even better (especially if that skill involves delicious food). Learn to cook and eat like a local around the world with these Princess Cruise Local Connection cookery courses, and you'll be able to relive the flavours of your getaway again and again.
Basque Cuisine Master Class in Bilbao, Spain
Residents will tell you that Basque cuisine is the best in the world, and you'll find out why on this cooking workshop under the direction of acclaimed Spanish chef Daniel Garcia of Michelin-starred restaurant Zortziko. Arguably one of the top chefs in Spain, Chef Garcia is known for his imaginative style and reinterpretation of the cuisine of his homeland. After three hours with the affable Garcia, you'll learn new recipes, sample several award-wining dishes, and sip and savour your way through a tasting of Basque wines. Book this Local Connections excursion now.
Cooking With A Chef in Normandy, France
What's a trip to France without an epicurean exploit? In the picturesque town of Saint-Etienne-La-Thillaye, you can visit the charming 'Long House in the Marshes', home and culinary workshop of Chef Brigitte Dumant. Roll up your sleeves and join in making a main course and a dessert that exemplifies Norman cuisine. Well-versed and satiated, you can return to port with a deeper understanding of the region's gastronomy. Bon appetit. Book this Local Connections excursion now.
The Agrarian Kitchen Cooking with Rodney Dunn in Hobart, Australia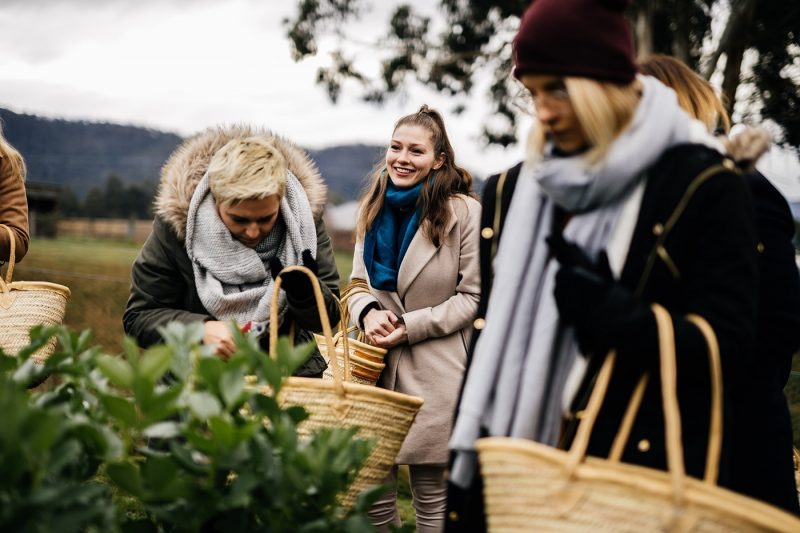 Princess
Crafted to engage and inspire, this tour appeals to foodies and cultural enthusiasts alike. You'll travel to a cooking school based in Tasmania's picturesque Derwent Valley, surrounded by an herb and vegetable garden and run by co-founder Rodney Dunn, a local chef and food editor. You'll harvest the produce from the garden before cooking it in the light-filled kitchen, complete with open fireplace, wood-fired oven and windows overlooking the grounds. Chef Rodney will lead you in a hands-on preparation of a main course, two side dishes and a dessert featuring fresh, seasonal ingredients so you can recreate the recipes back home. Book this Local Connections excursion now.
Cooking in Alaska's Wildest Kitchen in Icy Strait Point, Alaska
Disembark the ship in Alaska and you can go on a gastronomic adventure. Although its cuisine is often overlooked, Alaska has a lot of local delicacies that delight and inspire. Enjoy a seafood tasting session in the company of a local chef, before you're taken through the cooking process. Later, you'll gather around a large grill to absorb many secrets of the trade including how to fillet the catch of the day and get hands-on preparing and cooking the fresh Alaska seafood with the guidance of your culinary host. Book this excursion now.
Defining Dishes of Jamaica in Ocho Rios, Jamaica
With stops at the world-famous Miss T's Kitchen, Evita's Italian restaurant and Scotchie's Jerk Centre, you're going to want to have a light breakfast before this Bon Appetit Recommended culinary tour. You'll get the chance to enjoy everything from oxtail and run-down vegetables at Miss T's and mouth-watering jerk meats at Scotchie's to rasta pasta and fruit sorbetto at Evita's. Not only that, you'll also see the island from a variety of viewpoints, including lush tropical landscapes and panoramic vistas atop the hills of Ocho Rios. Book this Bon Appetit Recommended excursion now.