The perks of a round-trip cruise from Vancouver
Depart and disembark from this incredible Canadian city and you can have two holidays in one
A thriving food scene, arts and cultural venues on every corner and easy access to nearby jaw-dropping scenery are just a handful of the things that make Vancouver a fantastic place to visit. Book one of our new, round-trip cruises from this spectacular city and exploring Vancouver – either before or after you set sail – makes more sense than ever.

Our hand-curated round-trip itineraries from Vancouver take in some of North America's most spectacular scenery and exciting cities. Pick from sailings that visit Hawaii and California, as well a vast selection of Alaska cruises, too.

Excited to come onboard? There are many reasons to start and end your next cruise in Vancouver, as you'll find out below…
Discover Vancouver
Both embarking on and finishing a cruise in Vancouver gives you the opportunity to get to the heart of the city either side of your sailing, and trust us, there's plenty to discover here. Vancouver is packed with everything you could ask for in a city break. A good place to start is Granville Island, a former industrial site on the waterfront that's been transformed into a lively hub of food markets and art galleries. While you're by the water, take advantage of the city's status as a whale-watching hotspot and head off on a conservation-focused tour to see various mighty beasts, including orcas and humpbacks, as well as seals and dolphins. Many more nature-led excursions are possible thanks to the city's location – Vancouver is surrounded by water on one side and mountains on the other. For a breath of fresh air, head to Stanley Park, 400 hectares of dense forests, open parkland, sculptures, wildlife and restaurants boasting top views.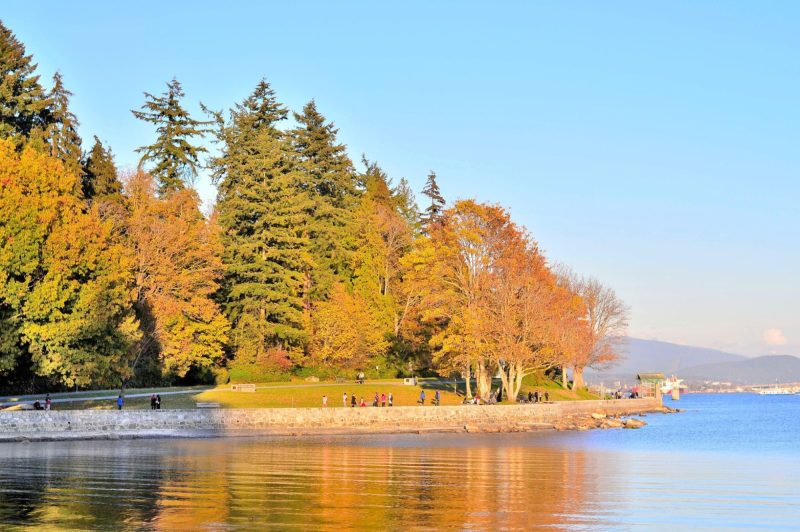 See nature in all its glory in Vancouver's Stanley Park © Princess
Explore the surrounding area
Although you can technically get to Grouse Mountain (known as the Peak of Vancouver) in 15 minutes from the city centre, the sheer enormity of the site and the range of activities on offer mean it's best enjoyed on a day trip. You'll want plenty of time to walk the hiking trails, try your hand at mountain biking and visit the endangered wildlife refuge here, which features two resident grizzly bears, Coola and Grinder. For trip a little further out of town, hire a car and drive out to magnificent Whistler. The resort is known for its incredible winter sports but it's staggeringly beautiful at any time of year. In fact, even the drive there from Vancouver takes you on the famed Sea-to-Sky Highway and is a great day out in itself.
Transfers are a breeze
Starting and ending your cruise in Vancouver means you'll be able to buy a return flight, which almost always means better value than purchasing two separate long-haul air tickets. It's also wonderfully simple to get from Vancouver airport to its cruise port: it's a 30-minute drive and you can arrange a transfer with Princess, even if you didn't book your flight through us. Alternatively, travel via the SkyTrain, which whisks you straight from the airport to Waterfront station, just minutes from the port. If you take the SkyTrain, you'll also be delving into a little bit of history, as it's the oldest – and one of the longest – automated and driverless transit systems in the world.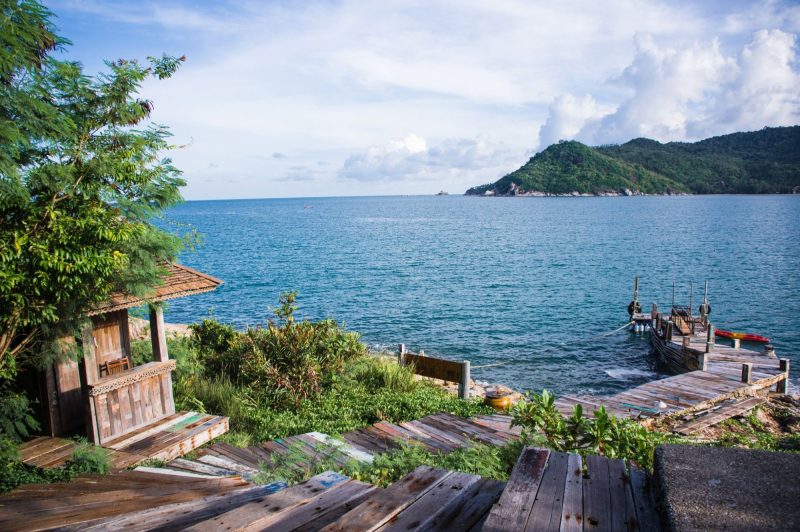 Take to the beautiful blue waters of Maui in Hawaii © Princess
Have the cruise of a lifetime
When it comes to choosing what round-trip from Vancouver cruise to sail on, you've got plenty of options. For sun and surf, our 16-day Hawaiian Islands itinerary is an exciting option. Spot tropical fish as you snorkel the crystal-clear Maui waters, be wowed by the epic waterfalls and volcanoes on Hilo or catch some rays on world-famous Waikiki Beach on Honolulu's south shores.

If California's relaxed pace (and wine offering!) is more your thing, our 11-day Classic California Coast itinerary could be the ideal choice. Here, you'll be able to glimpse the Hollywood lifestyle in star-studded Los Angeles, soak up beautiful Santa Monica State Beach, and admire the dramatic coastlines and vineyards of charming Monterey.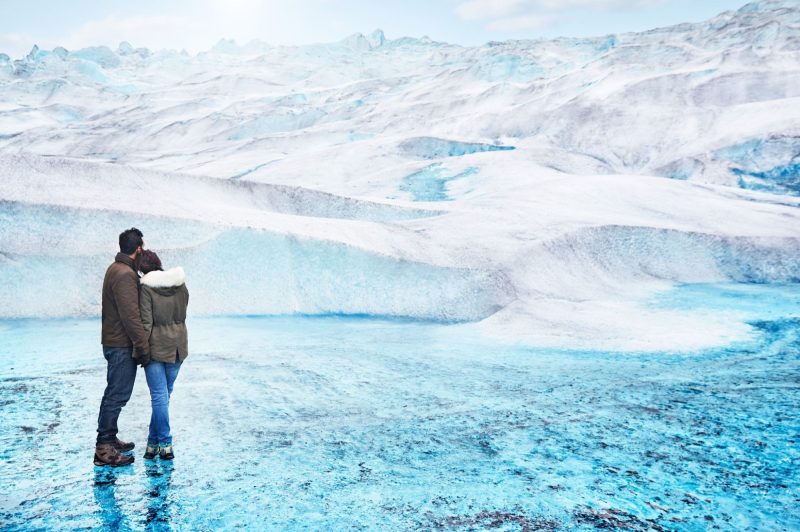 Get up close to majestic Alaska's Mendenhall Glacier © Princess
If, however, you're after something altogether different, embark on one of our Alaska cruises from Vancouver. From a five-day sampler to a more extensive 11-day sailing, be immersed in the otherworldly beauty of the Alaskan landscape. Just outside the state's capital, Juneau, you can visit majestic Mendenhall Glacier (which you can hike across or even admire from above in a helicopter), in Ketchikan, visitors can learn about the region's rich cultural history and traditional wooden totems, while Skagway is the place to pan for gold (the city was a key location in the Klondike Gold Rush) or test your bravery by ziplining through a forest canopy. Our longer itineraries also pass through Glacier Bay National Park, which – as you might expect from the name – provides a breathtaking setting for scenic cruising. As you float past towering icebergs, look out for sea otters, black bears, humpback whales, mountain goats and other wildlife that calls this magical place home.
Excited to explore Vancouver?