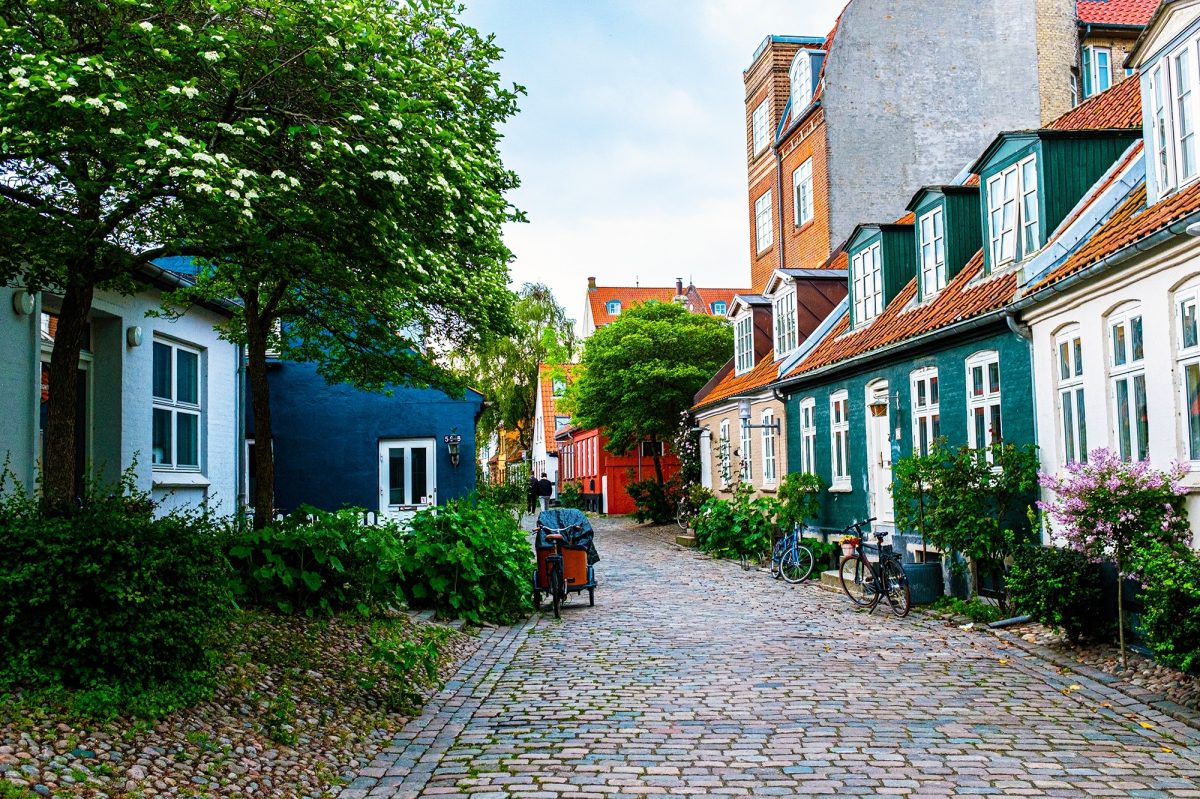 Steffen Muldbjerg/Unsplash
Five small towns that are worth a visit
While large cities like Paris or Sydney are rightfully on every travel list, for a more unique experience, sometimes you have to think small
Shouting a little quieter than their more famous counterparts, what these towns lack in size, they more than make up for in charm and memorable experiences. Here are our picks of the small towns worth considering for your next cruise holiday...
1. Aarhus, Denmark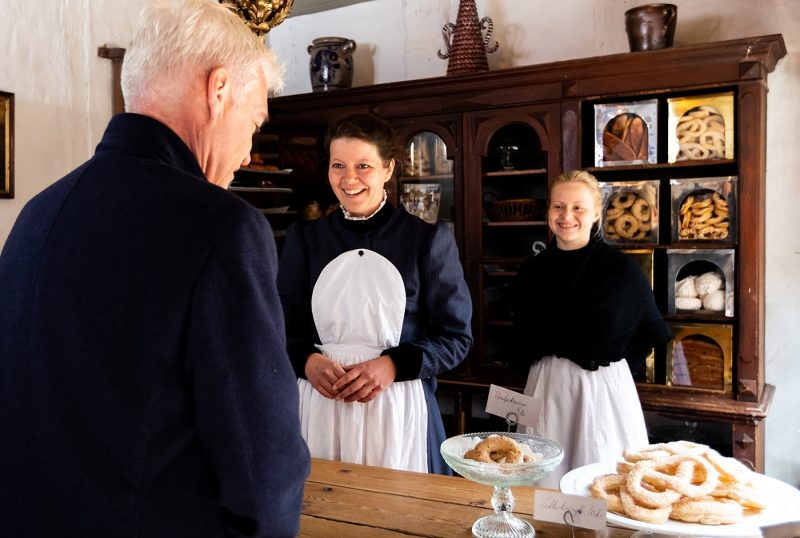 Princess
It is a wonder this place has stayed off the tourist radar considering it has everything a day tripper could want. Combining historic culture, modern design, an exemplary food scene and a smorgasbord of attractions, its cosy size also means everything is within walking distance. Take a dip in the stylish Harbour Baths designed by one of Denmark's most famous architects Bjarke Ingels, or visit the ARoS Museum of Art and walk through the rainbow rooftop sculpture for panoramic views, all before filling up on the freshest seafood at Oli Nico.
Don't miss: The Old Town open air museum
Step back in time and wander historic streets with buildings dating back to the 1500s. Visit a bakery from 1885, Hans Christian Anderson's house, right through to houses from the 1970s, all of which were moved here from across the city.
2. Hilo, Hawaii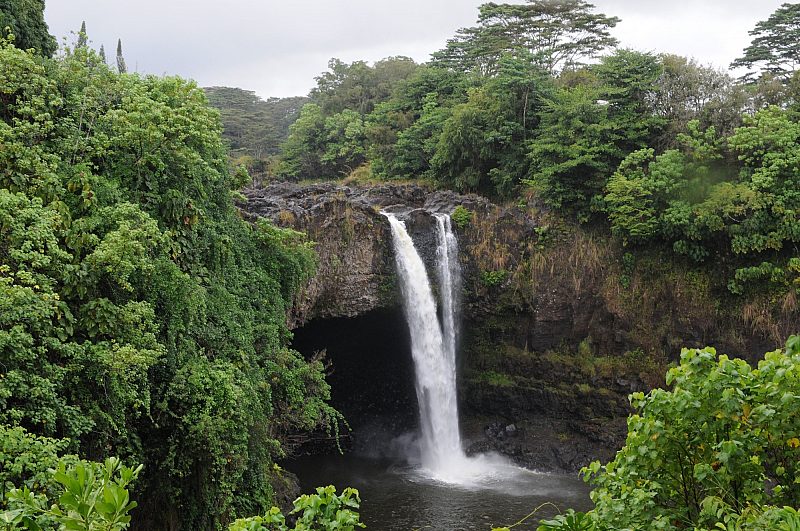 Princess
Often referred to as 'old Hawaii', Hilo has a more authentic Hawaiian vibe, possibly owing to being less commercialised. Situated on the Eastern side of the Big Island, it's lush and dramatic with waterfalls such as 'Akaka Falls just a few miles north of the town, and flowing lava in nearby Kalapana. Look up to the stars with a visit to the 'Imiloa Astronomy Centre to see the planetarium, or head into the depths and tour Kaumana Caves, a 25 mile lava tube created in 1881.
Don't miss: Having a cup of Kona coffee
Not your average cup, Kona is grown on the island and is prized for its full bodied flavour and pleasing aroma, making it one of the most expensive coffees in the world.
Catch the Aloha spirit on a Princess cruise
3. Picton, New Zealand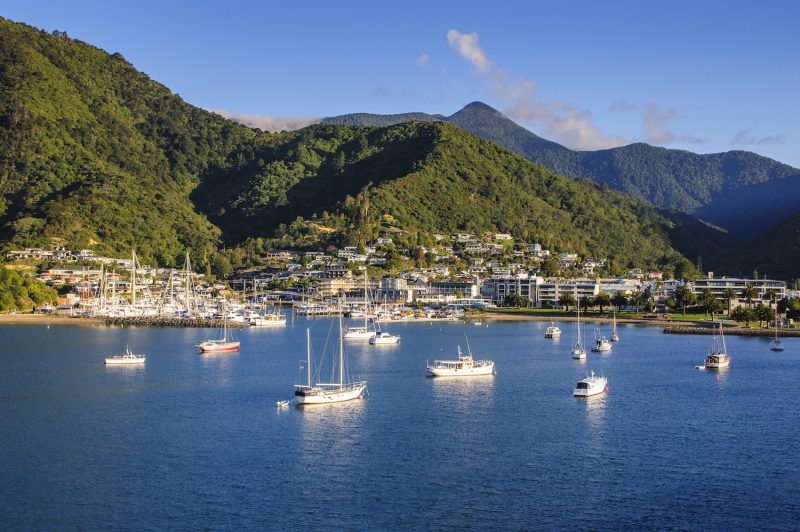 Michael Runkel/Robert Harding
One of New Zealand's prettiest seaside towns with its beautiful waterfront, Picton is both the gateway to the Marlborough wine producing region, and the turquoise inlets of the Marlborough Sounds. Swim with dolphins or wreck dive off the coast, or go kayaking to spot local seals, rare seabirds and penguins amid the emerald waters. Back on dry land, head into the vineyards just 15 minutes away, where over 90% of New Zealand's famous Sauvignon Blanc is produced.
Don't miss: The Edwin Fox Museum
Picton is steeped in maritime history and you can take a look around this wonderfully preserved 1853 vessel, the world's 9th oldest ship.
Explore the wonders of New Zealand on a Princess cruise
4. George Town, Malaysia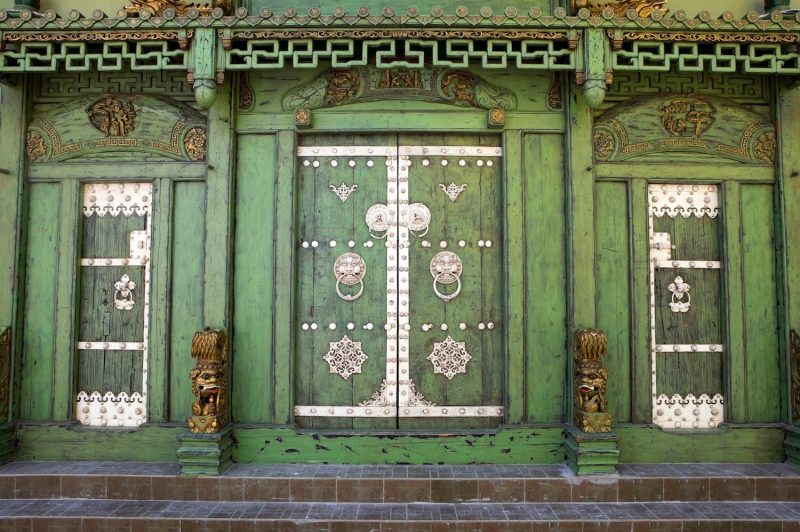 Princess
If you are after futuristic spires, Malaysian capital Kuala Lumpur is for you, however if you prefer towns steeped in atmosphere, architecture and history, then head to George Town. A frozen in time city with a vibrant art scene, the capital of Penang state is a UNESCO World Heritage Site with over 12,000 old buildings from Chinese shophouses, temples, churches, mosques and monuments. Visit colourful Little India, marvel at the street art and immerse yourself in the myriad of cultures.
Don't miss: Getting your fill of street food
Head to Chulia Street and gorge on cheap, Malaysian gastronomic delights from Laksa to Popiah.
5. Tallinn, Estonia
Princess
As European capital cities go, Tallinn is a hidden gem. A charming fortified town studded with fairytale spires sits harmoniously alongside a buzzing modern metropolis outside its walls. Once you've stomped up the Toompea Hill to get a staggering view across the city, lose yourself in the old town, marvelling up at the 124-meter tall St. Olav's Church and Europe's oldest working pharmacy.
Don't miss: Soaking up the atmosphere at the Telliskivi Creative City
Where budding entrepreneurs and creative folk run a vast array of small businesses and cafes in a reclaimed factory.