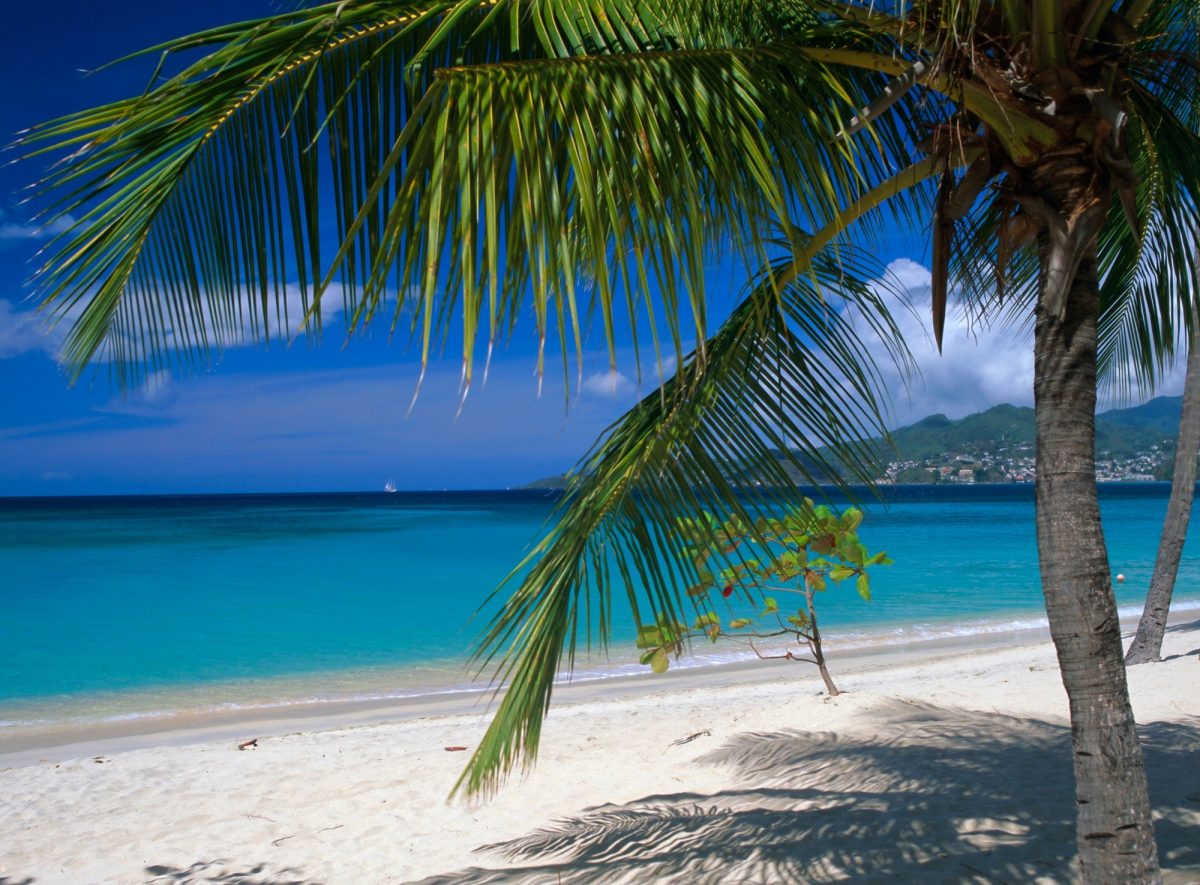 John Miller/Robert Harding
'Grenada offers the complete Caribbean experience'
According to travel writer David Wickers, Grenada is the Caribbean island that ticks all the boxes
Grenada is the complete Caribbean experience, the perfect all-rounder for anyone who wants to experience a rich blend of tropical-island pleasures. Of the main island's 40-odd beaches, the soft, sandy, two-mile long swathe of Grand Anse is one of the finest in the Caribbean.
If you prefer your beach to have a more natural setting, then head for La Sagesse, a half-mile stretch of perfect palm-shaded sand, with toddler friendly swimming. For an even more dramatic contrast you need to go to the east coast, where the spectacular shoreline confronts the feisty surf and rollers generated by the Trade Winds. I wouldn't recommend swimming, although at Bathway there's a sublime natural swimming pool formed by the rocks.
Sail and unwind Island style on a Princess Caribbean cruise
Roughly the same size as Inner London, Grenada's green and towering interior is more than a match for the eco-lush islands of Dominica, Jamaica and St. Lucia. Within 45 minutes of leaving the beach, after passing through a lowland landscape dotted with smallholdings where bananas, cloves, cinnamon, nutmeg, ginger and turmeric flourish, you can be in primal rainforest. In the mountainous heart of the island is the Grand Etang National Park, famous for its waterfalls and natural pools.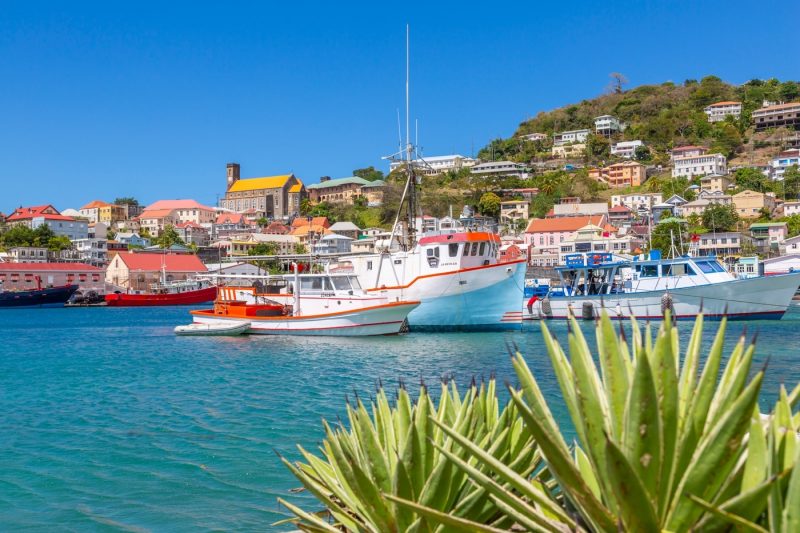 Frank Fell/Robert Harding
Don't miss the River Antoine sugar-cane plantation and water-powered rum distillery (in business since 1785), the Dougaldston Spice Estate and the historic nutmeg-processing plant in Gouyave.

St George's, in my book, is the prettiest capital in the entire Caribbean, a colourful jumble of Georgian buildings that cling to the slopes of a long-dead volcanic crater, forming a horseshoe around the harbour. If there's time during your ship's visit to the island, check out the museum, which has some remarkable oddities, including Empress Josephine's marble bath, and the spice market.