Five unsung destinations in Europe you need to visit in 2023
If you think you've done all there is to do in Europe, our pick of the continent's lesser-known gems will prove you wrong
It's good to tick Europe's big-name cities off your bucket list, but don't miss the opportunity to head away from the tourist trail and discover a hidden treasure, too. While lots of European cruise itineraries will take you to the likes of Rome and Athens (both incredible in their own right, may we add), there are also those that visit destinations you may have never encountered – or even heard of – before, but which boast everything you could possibly need for a wonderful holiday.
If you're ready for a new European adventure, discover five of our favourite under-the-radar port stops below…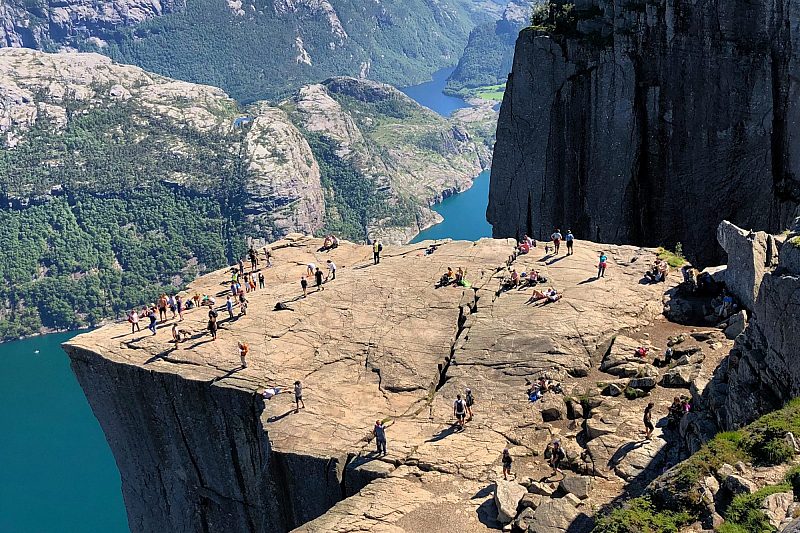 The height of beauty: Preikestolen is a short drive from Stavanger, Norway © Abdul Bakar/Unsplash
Stavanger, Norway
Tucked away in a corner of rugged south-western coastline, Stavanger (Norway's fourth-largest city) often takes a back seat to its fashionable capital, Oslo, a few hundred miles to the east. However, those who take the time to visit Stavanger will be richly rewarded by a region bursting with history, nature and cosmopolitan cool. Step back in time by viewing the beautifully well-preserved wooden houses lining the pretty Gamle Stavanger district, before catapulting into the present day with a walk along Øvre Holmegate, known as one of Norway's most colourful streets and packed with kooky shops and restaurants. Stavanger's headline attraction, however, will always be Preikestolen ('Pulpit Rock'), a spectacular cliff towering 604m over a fjord down below. Reachable via a short drive from Stavanger or as part of a Princess shore excursion, it's justifiably one of Norway's most popular attractions and an unbeatable viewpoint.
Visit Stavanger on our 2023 7-Night Norwegian Fjords itinerary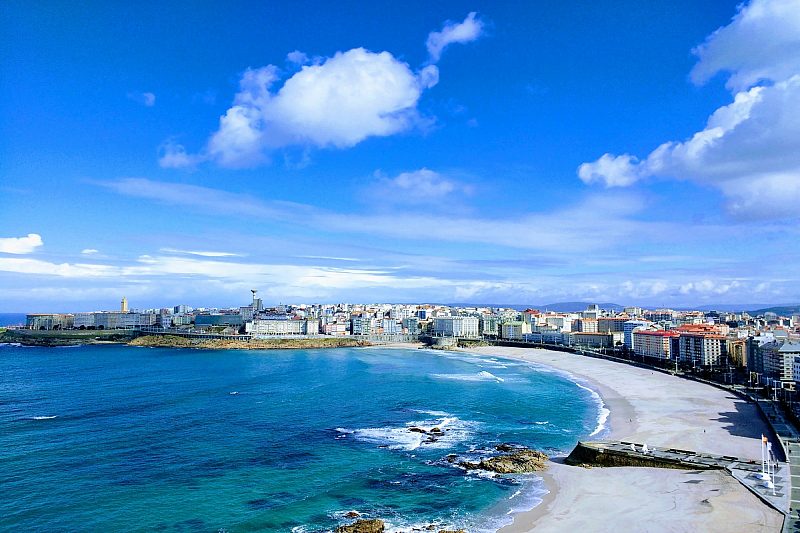 Soak up the sea breeze, local cuisine and superb culture in La Coruña © Eduardo Fernandez/Unsplash
La Coruña, Spain
Not many visitors make their way to Spain's north-westerly corner, but if they do, it's usually to find Santiago de Compostela, the famed finishing point of the Camino de Santiago pilgrimage route. A short way north, however, lies La Coruña, a port city full of culture, accessible beaches (such as Praia do Orzán, pictured above) and great cuisine. Alongside its wonderful food scene, do beeline for some of the city's brilliant museums, such as the acclaimed National Museum of Science and Technology or the Casa Museo Picasso, where Pablo Picasso lived for several years. Also, don't miss the Tower of Hercules, the only functioning Roman lighthouse in Europe, awarded UNESCO World Heritage Status in 2009. Of course, if you do want to tick off Santiago de Compostela and its exquisite cathedral, too, you're only a short drive away.
Visit La Coruña on our 2023 7-Night Spain and France itinerary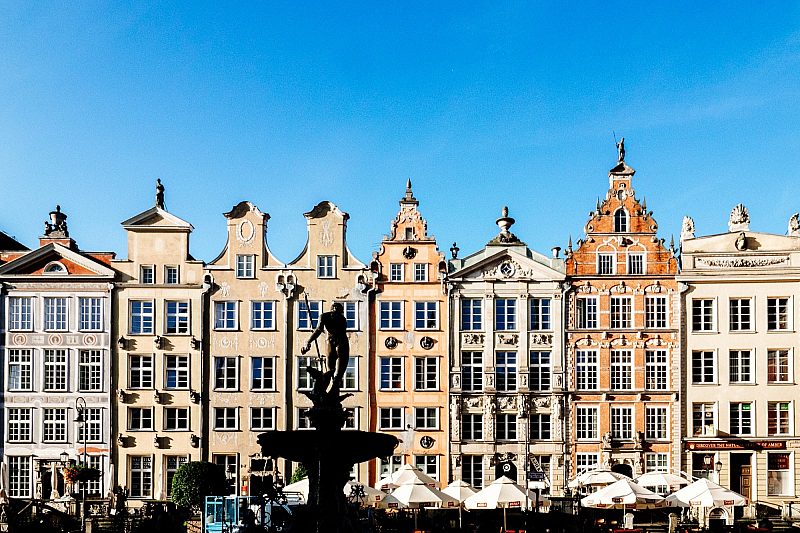 Stroll along Długi Targ to see some of Gdańsk's biggest sights © Andrea Anastasakis/Unsplash
Gdańsk, Poland
Warsaw and Krakow may get all the attention when it comes to Polish cities, but that just makes Gdańsk even more appealing. Set on Poland's Baltic Coast, this gorgeous city is quick to charm first-time visitors with its rows of colourful houses, thriving waterside areas and pockets of cute cafés and shops. At the top of any Gdańsk must-do list is a stroll along Długi Targ ('long market'), a picturesque stretch where you can admire the city's architecture and catch sights like Neptune's Fountain and Gdańsk Town Hall. Handily, Długi Targ's 500m stretch is also peppered with restaurants and bars, inviting you to linger on the street a little longer. Also, make time for Mariacka Street, the best place to browse and buy amber, one of the city's key trades and most popular souvenirs.
Visit Gdańsk on our 2023 14-Night Baltic Heritage itinerary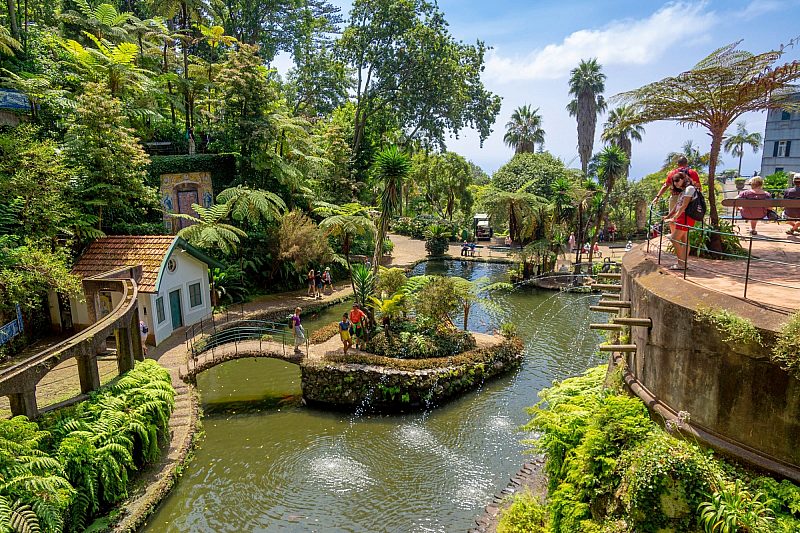 Get lost in the greenery at the beautiful Monte Municipal Park in Funchal © Piotr Musioł/Unsplash
Funchal, Madeira, Portugal
The Portuguese island of Madeira is often overlooked in favour of destinations on mainland Portugal, which is a shame, because its capital city, Funchal, is a charming, laid-back spot bathed in Mediterranean ambience and overflowing with vibrant architecture. There's also a vaguely tropical feel to some areas here, which can be seen in Funchal's many beautiful gardens, such as Monte Municipal Park (above) and the Madeira Botanical Garden, both full of exotic flora and serene landscapes. Further visual treats can be found on Rua Santa Maria, a long street adorned with bold murals, brightly painted doors and bohemian bars where you can sample the local tipple, Madeira wine, a fortified wine similar to port.
Visit Funchal on our 2023 12-Night Canary Islands itinerary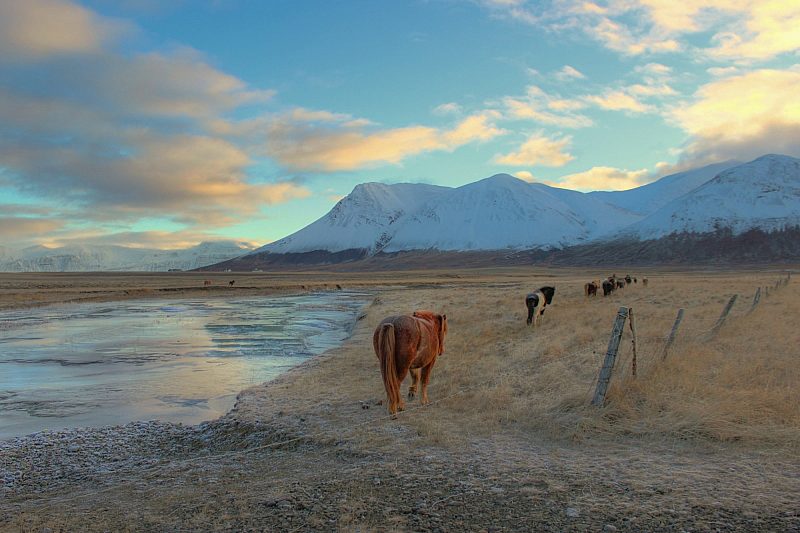 Akureyri is a gateway to Iceland's breathtaking scenery © Andrew Maranta/Unsplash
Akureyri, Iceland
It's fair to say that most people won't have heard of Akureyri, but the area known informally as Iceland's 'Capital of the North' (and also its 'Second City', although whether it's a big town or a small city depends on who you talk to) has lots to write home about. This unsung spot is the gateway to some of the country's most incredible scenery, such as craters, waterfalls and snow-capped mountains, despite Akureyri's relatively mild climate. When you've finished exploring the extensive hiking trails (which you can do on horseback as part of a Princess shore excursion), be sure to spend some time in the town itself. You'll find chic, friendly cafés, buzzing bars and even one of the country's best music venues, Græni Hatturinn ('The Green Hat').
Visit Akureyri on our 2023 14-Night Iceland and Norway itinerary
Excited to explore more of Europe?