Eight bucket-list things to do in Australia
From koala spotting to sunbathing on dazzling beaches, heading Down Under offers numerous once-in-a-lifetime experiences
Australia isn't short on bucket-list activities, that's for sure. And while there are plenty of high-octane thrills on offer around the country, there are also some epic sightseeing opportunities and indulgent experiences (hello, Hunter Valley wine tour) to be had.

If you needed any inspiration, we've rounded up eight brilliant things to do in Australia, which can all be done as part of Princess shore excursions. Be warned, you will want to pack your bags and head south of the equator immediately!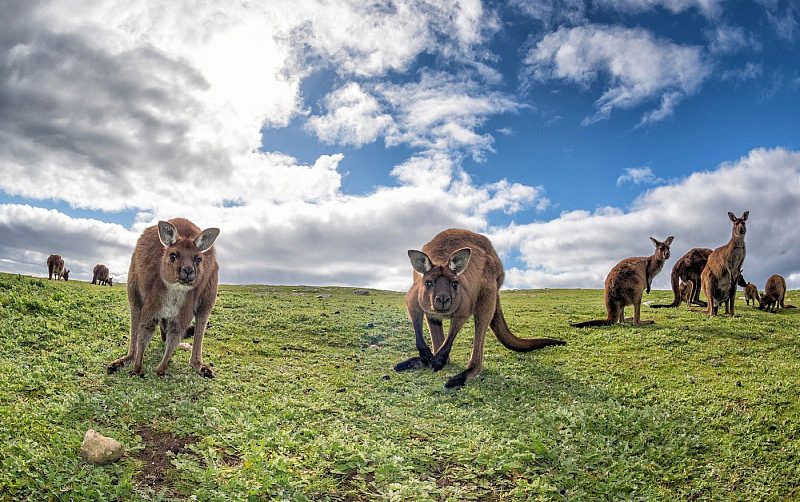 Admire some of the residents on Kangaroo Island © Andrea Izzotti/Shutterstock
1. Get acquainted with local wildlife
Kangaroo Island, located of the mainland southwest of Adelaide, should be at the top of the to-do list for any wildlife enthusiast or animal lover visiting Australia. Sign up for a wildlife discovery day while on the island and you'll not only have the chance to see kangaroos grazing in their natural habitat, but also sealion colonies on the beach, koalas in the trees overhead and even native birds, such as the rock parrot and purple-gaped honeyeater, as well. Read our guide to Kangaroo Island here.
2. Wander through the treetops
The forests of Walpole-Nornalup National Park in Albany are utterly sublime and the best way to experience them is from way up high on a Valley of the Giants Treetop Walk. Make your way across a (very secure) steel canopy path suspended 120 feet in the air to admire ancient tingle trees, which can live for more than 400 years, and towering karri trees, which can reach almost 300-feet high. It's the perfect way to absorb the awe of nature.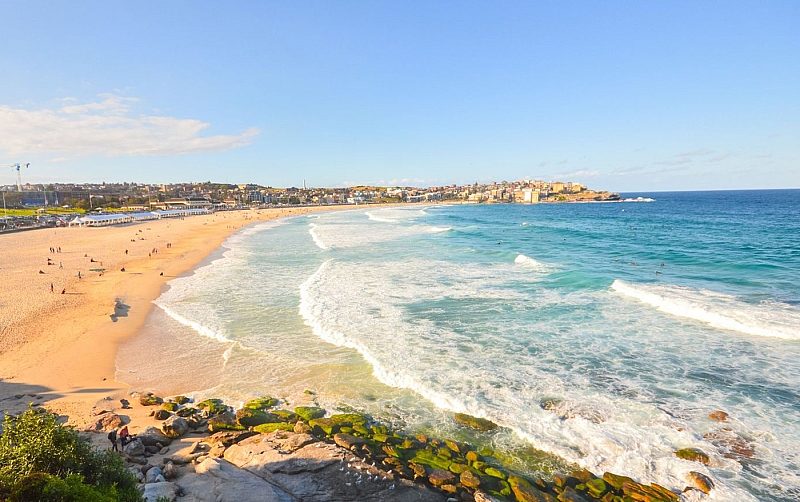 Don't miss beautiful Bondi Beach when in Sydney © Wiiin/Shutterstock
3. Visit two world-famous landmarks
No visit to Australia is complete without ticking off two iconic sights: Sydney Opera House and Bondi Beach, both of which you can visit on a Sydney city highlights excursion. Learn more about the eye-catching 1970s design of the Opera House on a guided tour, before stopping off at the ever-buzzing Bondi Beach to revel in the glamour, golden sands and lapping blue waves.
4. Feel the rush of white-water rafting
Those looking for a wild adventure never need to look far in Australia, and if you're visiting Cairns it's as easy as hopping into an inflatable boat and embarking on an adrenaline-fuelled white-water rafting excursion on the Barron River. You'll be guided downstream by an experienced professional, who'll advise you on how to tackle the bumpy rapids (which come with names such as Face Wash and Hell's Gate) as you go. There will be a few calmer stretches, too, so you can grab some photos as proof of your conquest to share with loved ones back home.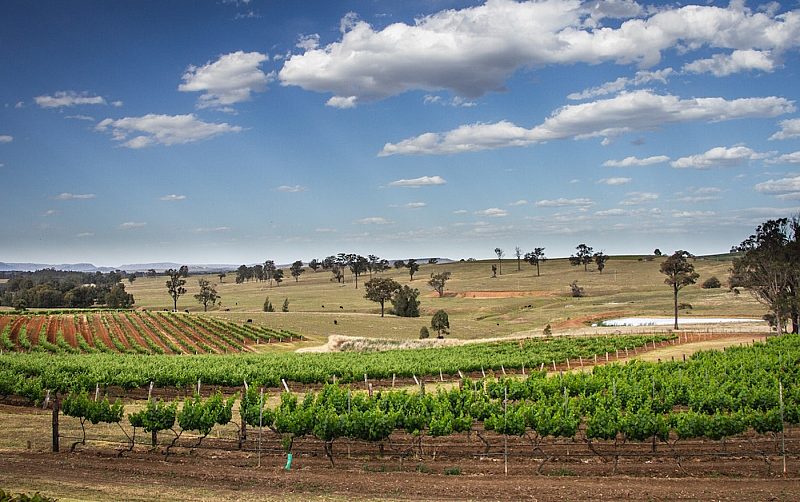 Enjoy the scenery as well as the wine in Hunter Valley, Newcastle © Jennefer Zacarias/Unsplash
5. Sip superlative wines
Not every bucket list holiday has to be filled with pulse-raising sports and activities. You might just want to sit back and spoil yourself with some exquisite wine, for example. If so, Newcastle's Hunter Valley is a must-visit, as is an intimate tour of several of its boutique vineyards. On this full-day excursion, you can sample familiar favourites like pinot noir and Sémillon, alongside bolder choices like a local, rich muscat dessert wine.
6. Snorkel in crystal-clear waters
It's not just on land and high up in the trees that Australia is blessed with incredible wildlife, as you'll discover on snorkel safari in Exmouth's aptly named Turquoise Bay. This paradisical spot, part of Ningaloo Marine Park (a UNESCO World Heritage Site), boasts blissful beaches plus waters full of brilliantly colourful fish, which you can admire up-close during this guided snorkelling session.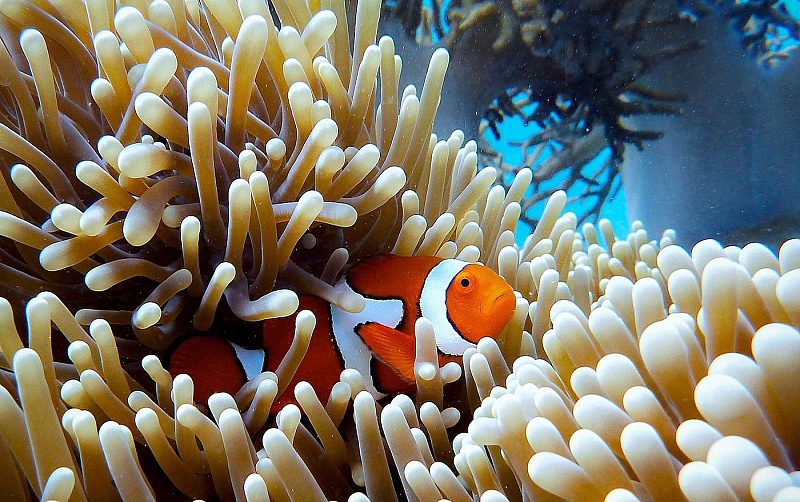 A place like no other: The Great Barrier Reef and its sublime inhabitants © Giorgia Doglion/Unsplash
7. Experience the Great Barrier Reef
Even if diving isn't your thing, visiting The Great Barrier Reef, the largest reef in the world, should be on everyone's bucket-list. As part of a Princess shore excursion, you can take a catamaran from Port Douglas to the outer part of the reef, where you'll then have three hours to explore it via a series of aquatic activities, including scuba diving, snorkelling, a trip on a semi-submerging boat or even from a helicopter. Whatever you choose, you'll be floored by the jaw-dropping azure expanse, which is home to 400 species of coral, 1,500 species of fish and over 200 species of bird.
8. Go full throttle
Got the need for speed? Then explore the beautiful sand island of Moreton, located off the coast of south-eastern Queensland, by quad bike. On this Princess shore excursion, you'll get trained on how to drive the vehicle, before heading out to soak up the surrounding scenery. As you zip along rugged tracks, look out for towering sand dunes, sapphire-coloured lagoons and the photogenic Champagne Pools, which are sadly not filled with actual Champagne but ocean water instead.
See even more on an Australia Cruisetour...
Get the most out of your time in Australia with a Princess Cruisetour, which take in some of the country's inland wonders and offer overnight stays at local hotels. Venture to Darwin to see the 'jumping' crocodiles in the Adelaide River, or to the Northern Territory to catch the sun rise over Ayers Rock. Discover more about our Australia Cruisetours here.
Excited to explore Australia?