Experience the sweet side of Lisbon
If you have a sweet tooth, these Portuguese spots are for you
We're all familiar with the famous Portuguese custard tarts, or pastel de nata, but Lisbon offers so much more to those looking to find and enjoy the best sweet treats. Local desserts and traditional treats have their origins in Catholic convents and monasteries, where 15th century Portuguese nuns and monks made all kinds of confectionary. The prolific use of eggs in things like custard is said to be thanks to the fact they starched their laundry with egg whites and had to use up the excess yolks. Centuries on, there are still more than 200 delicacies available to nibble as you explore the city – and as it's known as the city of seven hills, you'll need the fuel! Here are some of the best places to go in Lisbon for a sweet snack (plus what to order) to stay energised as you explore Lisbon...
Four places to find sweet treats in Lisbon
1. Fábrica dos Pastéis de Belém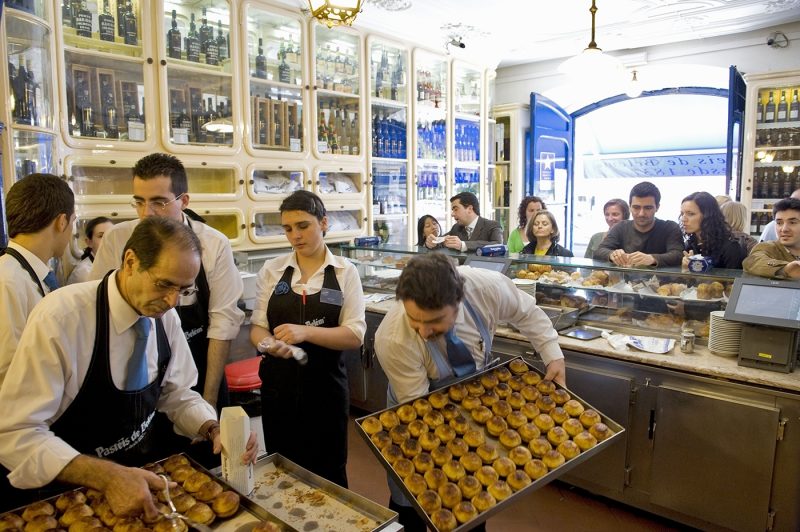 Robert Harding
The must-try treat in Lisbon has to be the original Pastel de Belém. The legendary sweet, with a secret recipe, was created by Jerónimos Monastery monks in Belém, then sold to a Portuguese family and can still be sampled today at Fábrica dos Pastéis de Belém, a large and airy neighbourhood bakery that has an almost cult-following. The locals top them with cinnamon and accompany them with an espresso.


2. Mercearia Criativa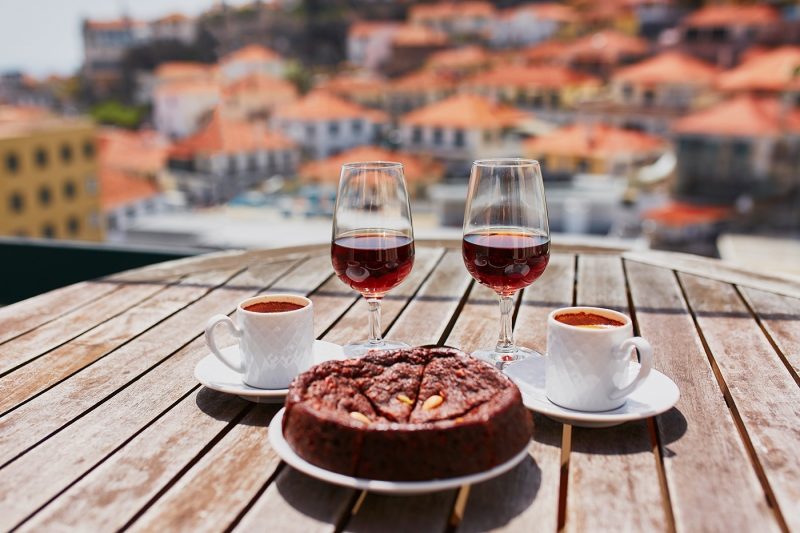 Getty Images
Bolo de Mel da Madeira, or Madeira Honey Cake, is another must-nibble as you tour Lisbon. Dark and spicy with nuts, cloves, star anise and cinnamon, it's steeped in 600 years of history. Do like the locals do and cut it with your hand, rather than a knife. One of the top rated places to sample them is at Mercearia Criativa, a local café and supermarket, which also serves delicious lunch options and features a wall full of local wines, cheeses and chutneys to buy. Don't expect to leave empty handed.
3. Casa dos Ovos Moles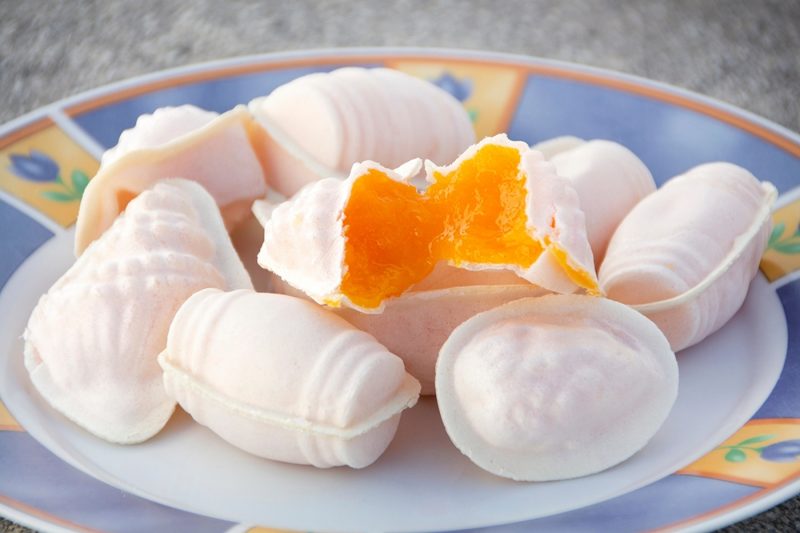 Alamy
Casa dos Ovos Moles is a traditional Portuguese bakery renowned as one of the best spots for Ovos Moles, or Soft Eggs. These wafers are distinctively shaped like fish, shells, and barrels and filled with a smooth custard that melts in your mouth; they're so delicious and beloved they actually have protected status from the European Commission. Queijadas de Requeijão de Évora (Evora's Cheesecake Tart), a bite-sized sweet tart made with a ricotta-like cheese, is also worth a sample.
4. Mercado Alvalade Norte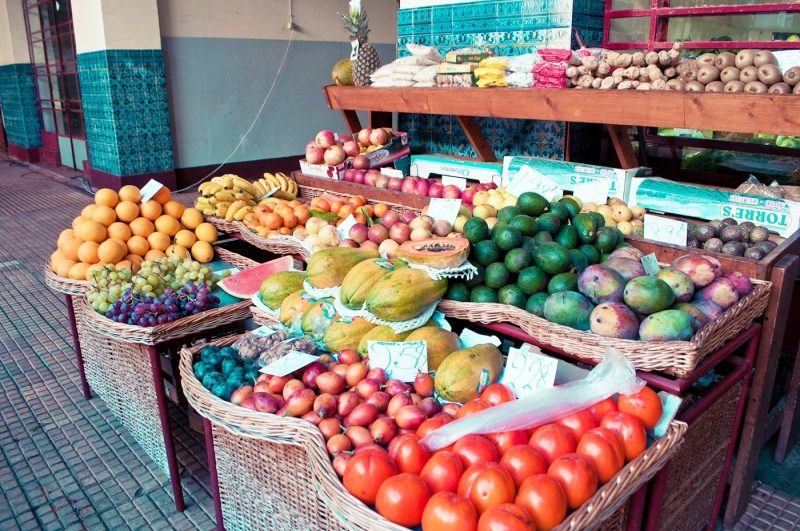 Martha Dominguez de Gouveia/Unsplash
If juicy, fresh fruit tickles your tastebuds, a visit to Lisbon's Mercado Alvalade Norte is in order. Located in the friendly neighbourhood of Alvalade, this bustling market is packed with residents stocking up on meat, spices, fish and baked goods. But for those with a sweeter tooth, there's an abundance of rainbow-coloured fruit on offer (think apples, plums, melons and cherries), most of which is grown by local farmers. If you opt for a tour of Mercado Alvalade Norte as part of a Princess shore excursion, you can top off your visit with an indulgent Portuguese lunch made with produce bought from the market's stalls that morning.
Plan your perfect trip to Portugal now
More must-visits for food-lovers