Six of the best places to visit in Europe, whatever your interests
Whether you want to eat the freshest local food or experience unique natural riches, we've narrowed down six European must-see destinations
Choosing where to travel to in Europe is like picking from a box of chocolates. How, for instance, can you choose between Slovenia's natural beauty and Italy's vibrant food scene? Such are the dilemmas facing anyone booking a break in this diverse and culturally rich continent. To help you decide, we've compiled a shortlist of the best European destinations, places where you can lose yourself in everything from epic nature to world-class art. Some of these destinations are under the radar, others need no introduction, but whether you're a foodie, a creative or just like to ramble around, there's something for everyone.
1. If you love wilderness and nature... visit Ljubljana, Slovenia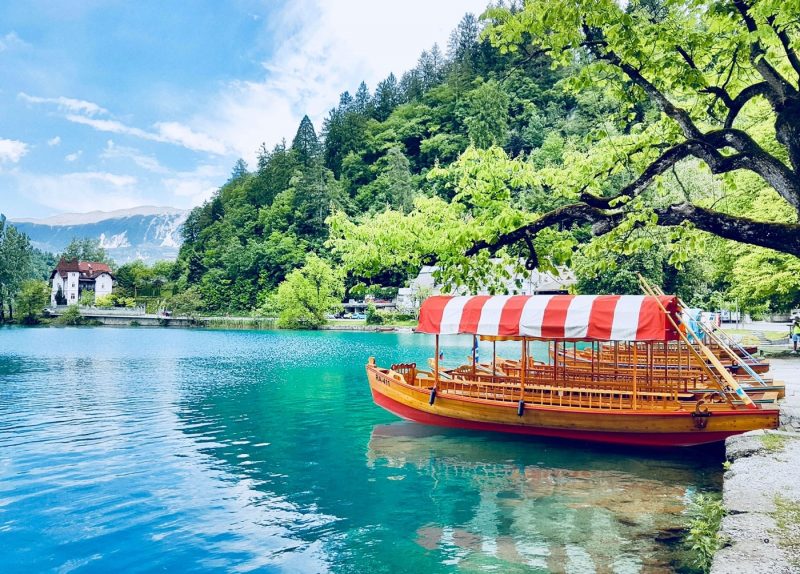 Jason Thomas/Unsplash
From the lofty Julian Alps in its north-west to a small but glittering section of Adriatic coast, Slovenia is a dream for those with a taste for the great outdoors. With 60% of its landscape blanketed in forest and 10,000km of hiking trails, Slovenia is defined by its wilderness. Its mountains host a population of brown bears, plus plenty of opportunities for white-water rafting, caving and mountaineering. Accessing its natural wonders is easy from the medieval capital of Ljubljana. Take a day trip to Lake Bled – set in a steep Karst landscape of tumbling forests – or Postojna, the largest show cave in Europe. Not far from the Italian port of Trieste are the coastal salt pans of Secovlje, which are a haven for wildlife enthusiasts; spot turtles, dragonflies and hundreds of species of butterflies.
2. If you love cultural riches... visit Rijeka, Croatia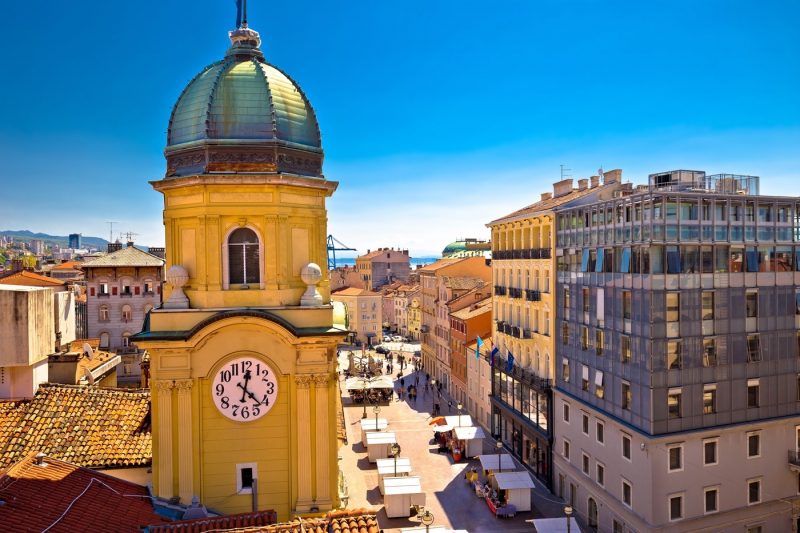 Getty Images
You'd be forgiven if you've never heard of 2020's joint holder of European Capital of Culture (the other being Galway) because despite being Croatia's biggest port, Rijeka has only recently blossomed from a shipbuilding hub into a haven of the arts. Located at the apex of the Adriatic, the city is marking its status with new museums, plus some 600 concerts, exhibitions and festivals throughout the year. Rijeka's seafaring heritage provides the theme, from the Sailor Sweet & Salt Music Festival in July to former dictator Josip Broz Tito's yacht, which is being turned into a museum. Climb the 560 steps to Trsat, with its castle and city views, and stroll the main street, Korzo, famous for its clock tower. Just offshore is the tourist playground of Krk, Croatia's largest island, while Hum, the smallest town in the world, is also nearby.
3. If you love ancient history... visit Lofoten Islands, Norway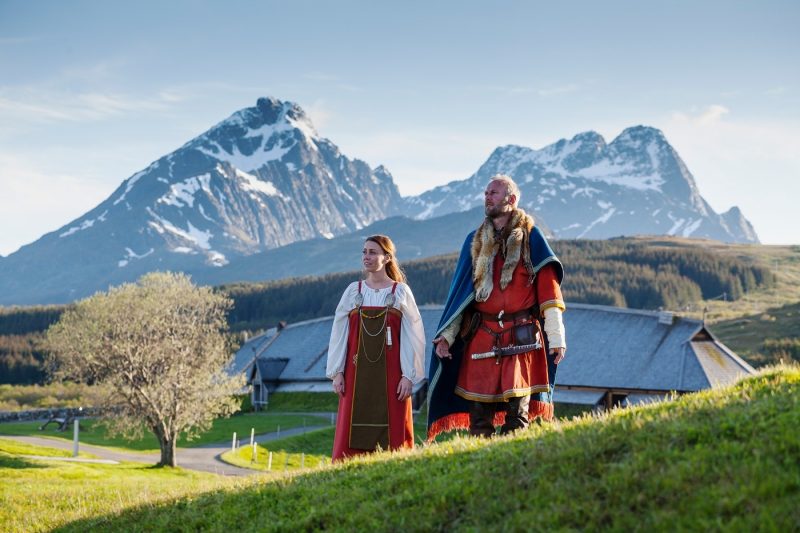 Kjell Ove Storvik/Lofotr Viking Museum
The remote Lofoten Islands might be famed for their jagged mountains, fish-rich fjords and wild, rocky shores, but this Norwegian archipelago is also steeped in history and legend. Discover more at the impressive Lofotr Viking Museum in Borg on a Princess shore excursion, as it features the biggest Viking longhouse ever found. The islands are also home to reindeer, orcas and minke whales, and if you take a cruise to Trollfjord, you'll spot seals, sea birds and the largest sea eagle population in the world.
4. If you love sensory delights... visit Marseilles, France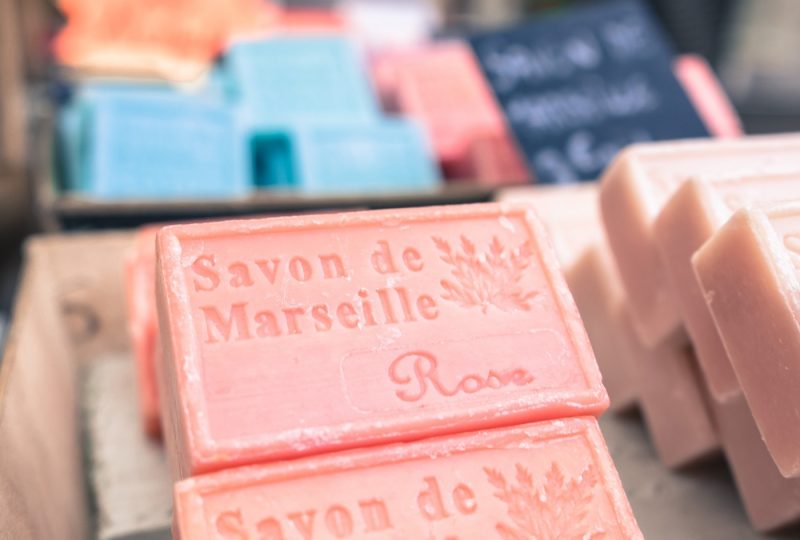 Artiom Vallat/Unsplash
Thanks to state-of-the-art cultural complexes and new architecture, Marseille has recently benefitted from a face lift – check out Norman Foster's giant mirror in the harbour, boutique shopping and refreshed public spaces, such as the 14th-century Fort St Jean. These days, visitors to France's oldest city are as likely to head to one of the many beaches, or the Noailles district for its independent shops selling colourful soaps as they are to use it as a gateway to Aix-en Provence, which you can explore on a Princess shore excursion.
5. If you love the arts... visit Athens, Greece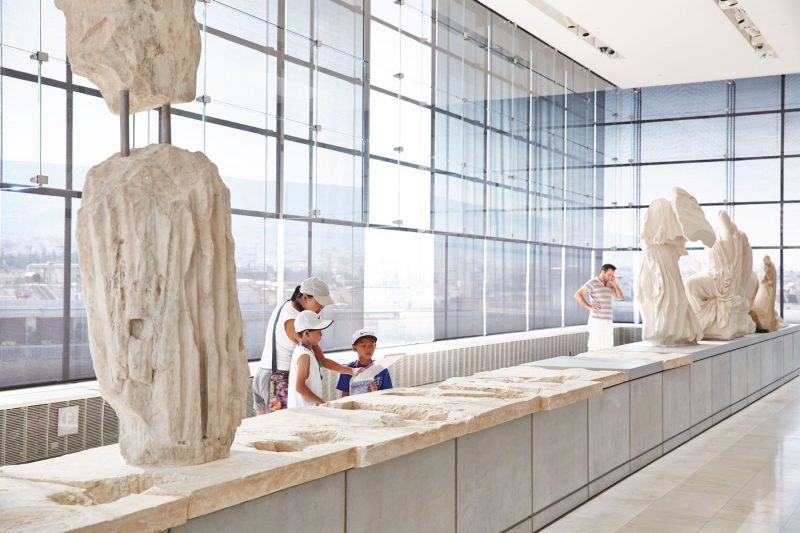 Princess
You can lose hours at the Acropolis, a byword for culture, democracy and civilisation, or you can head to where Athenians are creating new cultural icons in a flurry of gallery expansions and openings. Straddling the old and new is the Acropolis Museum, with its classic Greek sculptures and new excavation site showcasing ancient streets. Then there's Basil & Elise Goulandris Foundation in hip Pangrati, where a neoclassical townhouse displays a collection of masterpieces by the likes of Monet and Pollock, while Kypseli is an up-and-coming neighbourhood that's a hotbed of underground artists and galleries.
At certain ports, including Athens, Princess offers pre or post-cruise packages. This will allow you extra time ashore at the start or end of your trip to explore more of this fascinating city.
6. If you love fresh food... visit Catania, Italy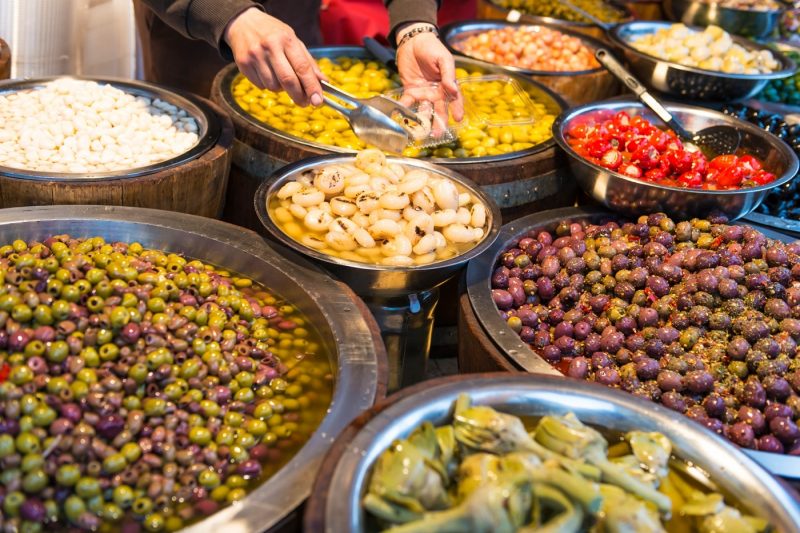 Getty Images
What better backdrop for a city erupting with chaotic energy than Mount Etna? Dominating the landscape, it sets the tone for Catania: its fertile soils helping feed its inhabitants. From its slopes come giant cedro lemons, olives, and cheeses via the sheep and goats that nibble at its wild herbs. Step ashore and discover a vibrant street-food scene, where counters are piled high with golden arancini and cipollina pastries. Pick up a bag of pickled carrots for a song at Fera 'O Luni market in Piazza Carlo Alberto, or a seltz – freshly squeezed lemon with soda and salt – at one of the chioschi, or drinks stands. Close to Catania's Sant'Agata duomo is La Pescheria, which is pure street theatre. Here, you'll find stalls groaning with fresh produce and seafood caught that morning.
Explore the best of Europe with Princess