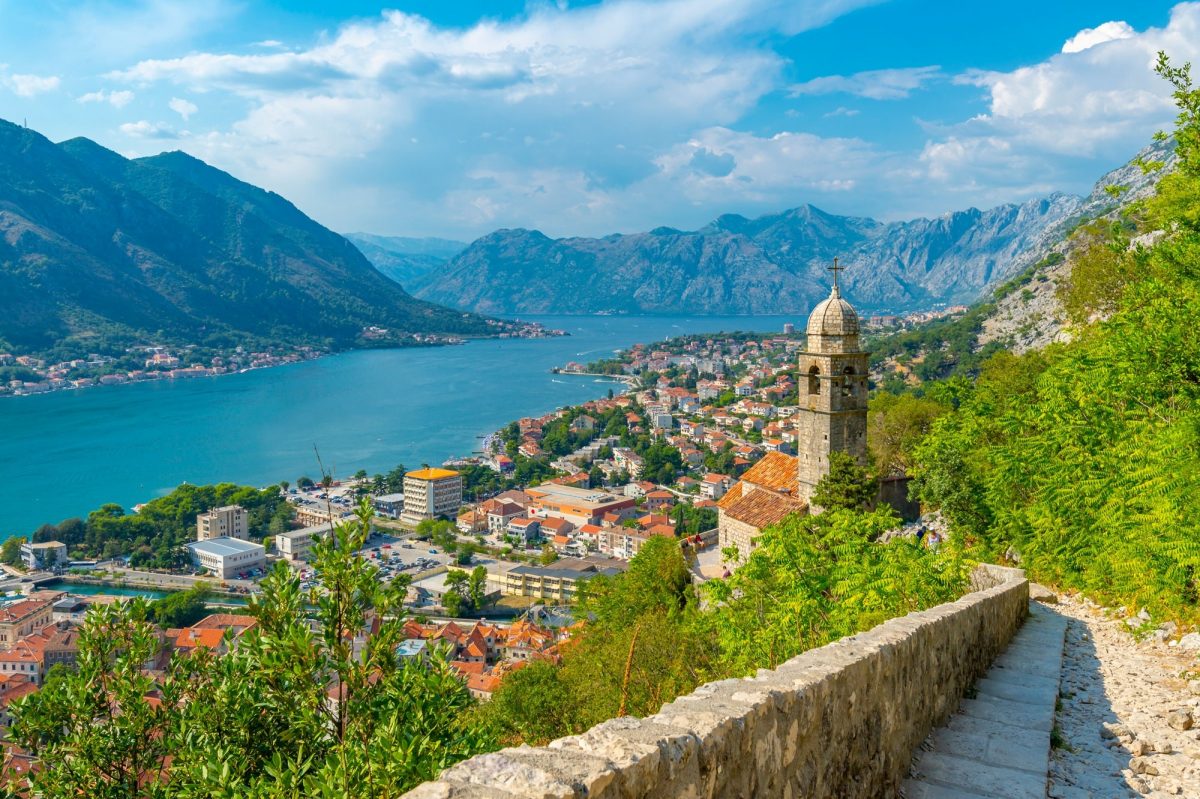 Frank Fell/Robert Harding
Five of the best European destinations for a wellbeing getaway
Reflection, connection, an injection of fun – whatever it is that lifts your spirit, there's a European destination to fit the bill
Forget strict detoxes or intimidating, military-style boot camps – health-centred travel has had a much-needed makeover. Wellbeing getaways now feature everything from dance lessons and cookery courses to relaxed beach hikes. But what constitutes a healthy getaway will look different to each and every one of us. Some of us yearn to switch off from the hustle and bustle of daily life; others want to plug in to a fresh culture and way of living to head home rejuvenated. What we all have in common, though, is the shared hope of returning restored – feeling like better versions of ourselves when we get home.


Luckily, you don't have to trek to remote locations or spend hours upon hours travelling to find a haven of wellness. Europe offers every kind of nourishing getaway you could hope for – whether it's excitement or tranquillity you need to feel like your best self. We've rounded up some of the best wellbeing destinations around the continent that offer everything from solitude to stimulation, to help you feel new again.
1. Get physical in Kotor, Montenegro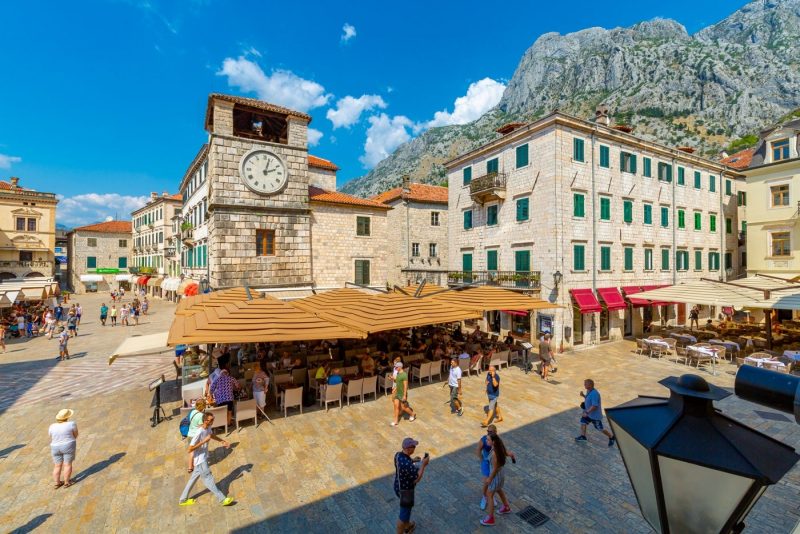 Frank Fell/Robert Harding
This scenic bay town has all the essential ingredients for an active getaway: sea, sun and towering cliffs crying out to be explored. Whether you like your exercise in the form of hiking, swimming or rambling through cobblestone streets, Kotor has you covered. Take in stunning aerial views of the city from atop the Lovcén mountains, which offer everything from easy jaunts to the more advanced Ladder of Kotor hike. Or join a walking tour of the walled city to see this UNESCO World Heritage Site up close – exploring the Maritime Museum and a 12th-century cathedral will help you get your steps in.
2. Reflect in Alta, Norway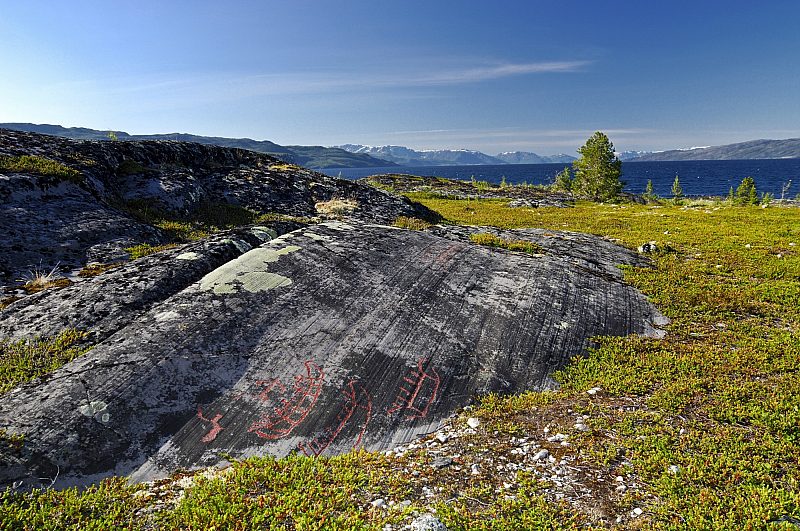 Robert Harding
Forests, mountain plateaus and coastal landscapes are the order of the day in this northern getaway, and you'd be hard-pressed to find a more idyllic setting for self-reflection. As the largest town in Norway's northernmost county, Alta manages to feel both remote and connected: removed from the humdrum of daily life with features like Sautso, known as northern Europe's Grand Canyon, yet plugged into something bigger, thanks to its view of the Aurora Borealis. As an ideal location for catching the Northern Lights across the winter night skies, Alta houses the world's first northern-light observatory, built in the 19th century. See them yourself on the Northern Lights Safari At Paeskatun Princess Cruises Excursion.
Alta is also in the process of being certified as a sustainable destination, a seal of approval given to cities that work to reduce the negative impact of tourism. From the one-of-a-kind setting to its commitment to the environment, everything about Alta encourages you to sit back and reflect on the larger picture.
3. Relax in Chania, Crete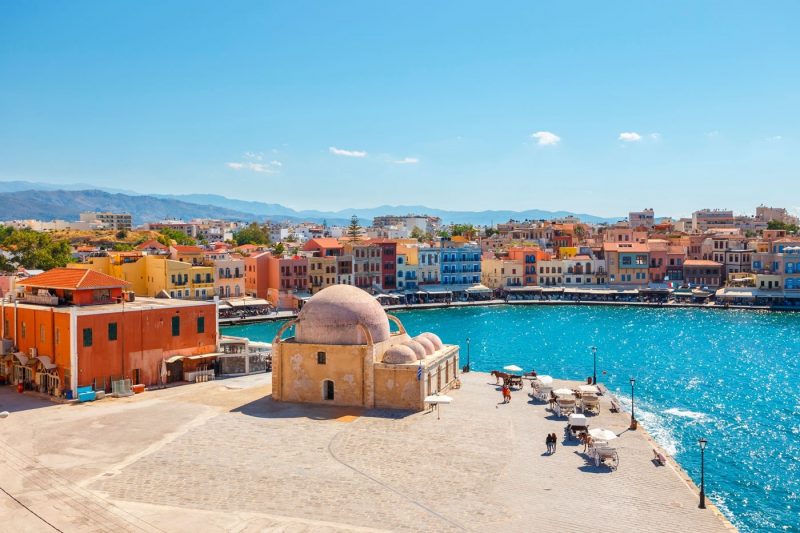 Shutterstock
A glass of wine in a waterfront bistro, a wander through the perfectly manicured public gardens or a show at the open-air theatre in the old town – whatever your brand of relaxation, Chania will deliver. Despite offering a plethora of cultural activities, from the Heraklion Archaeological Museum to the Akrotiri Tomb of Elefthérios Venizélos, the slow pace of this Greek island makes it an ideal spot for switching off.
If you're a believer that a day spent on a sunlounger is the best way to properly chill out, Chania is your spot, too – summer arrives here a little earlier than in the rest of the Mediterranean, offering the chance to catch some early sun.
Discover enchanting ports of call on a European Princess cruise
4. Find peace in St. Petersburg, Russia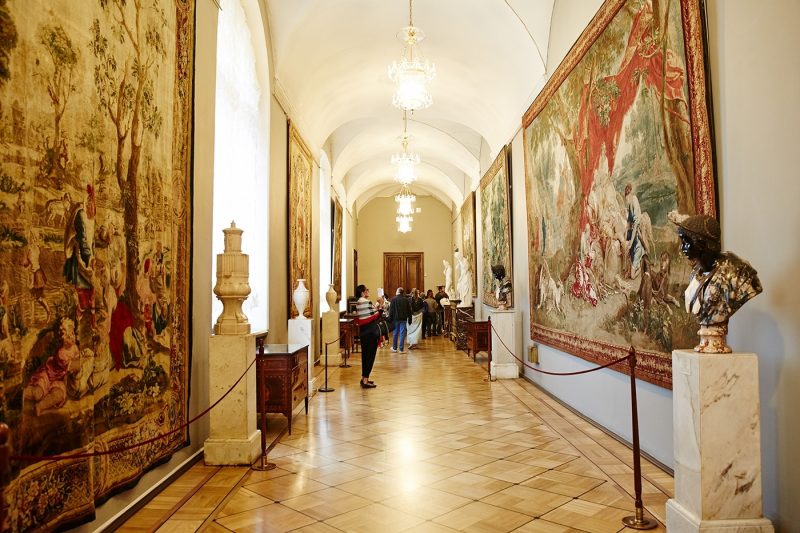 Princess
Experts agree that one of the best ways to find a sliver of calm is through soaking up art – and there are few better places to do this than in the city known as Russia's capital of culture. As the creative soul of the country, it houses an abundance of poets, musicians, composers and priceless art. Take the State Hermitage Museum, which has a collection to rival the Louvre, or the Mikhailovsky Theatre, one of Russia's oldest opera and ballet houses. Once you've taken in your share of culture, you can't beat a boat tour along the Neva River for a touch of serenity.
5. Let loose in Athens, Greece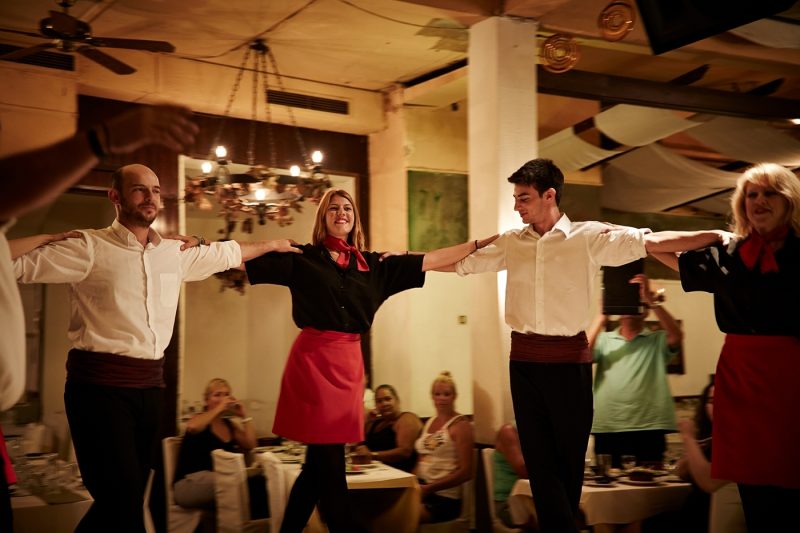 Princess
It's not all sightseeing ruins – dancing, shopping, eating and drinking are the other must-do's in this ancient city, which offers whatever you need to let your hair down and indulge a little. Head to the Plaka, Athens' oldest shopping district, for stylish boutiques, delicious cafes and bustling tavernas. And if nightlife is your thing, Athens is your oyster: everything from traditional Greek folkloric dance shows and live music at an Afrikana jazz cafe to Middle Eastern shisha lounges dot the streets of the city.