Everything you need to know about Princess onboard cuisine
Think you know cruise ship food? Think again...
Described by the LA Times as 'shockingly good', the dining options across the Princess fleet will surprise and delight you. Imaginative menus and collaborations with world-class chefs mean you'll find a dish to excite any palette. The first thing to know about eating onboard is every meal is 'designed for fresh' – bread is baked fresh all hours of the day, pastries are made from scratch, steaks are aged and hand-cut on the ship. Whether you're after a hand-tossed pizza or a gourmet dinner, you can find what you're craving. Plus, Princess offers the chance to dine like a local in every port, with anything from Asian noodles to Alaskan seafood. Bon appétit!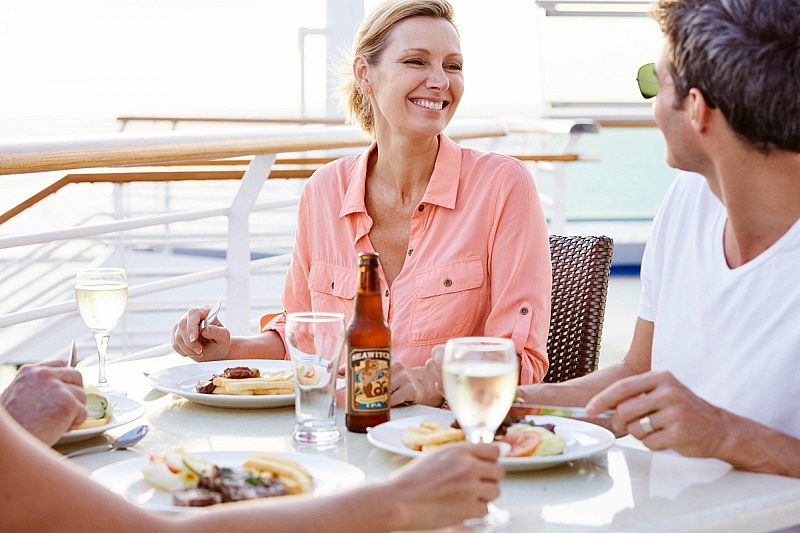 Princess
Where the crew eat...
To get a real sense of the variety of delicious food onboard, we asked Sean Leech, Food and Beverage Director currently onboard Crown Princess (who has worked with Princess for nearly 30 years), for his must-order menu items from around the ship…
If you love seafood...
Princess
"Try the lobster tail in the main Dining Room. On our new menu it's accompanied by fresh arugula risotto. It's so popular, we have been known to serve 2,000 portions in one single service."
If you're in the mood for Italian...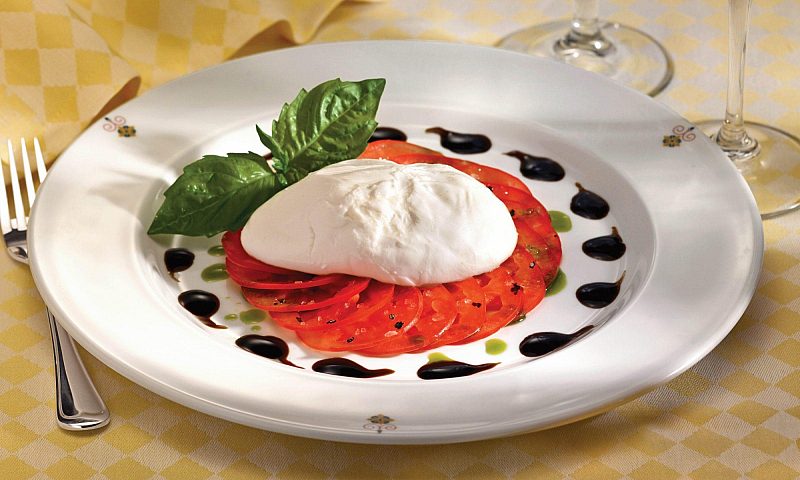 Princess
"Visit Sabatini's* for the cheese Burrata – which we purchase from an authentic vendor in south Italy. A rich mozzarella cheese with a creamy soft centre, it's one my favourite dishes onboard. You also don't want to miss the spaghetti allo scoglio, a combination of fresh cherry tomatoes and mixed seafood."
If you're hungry...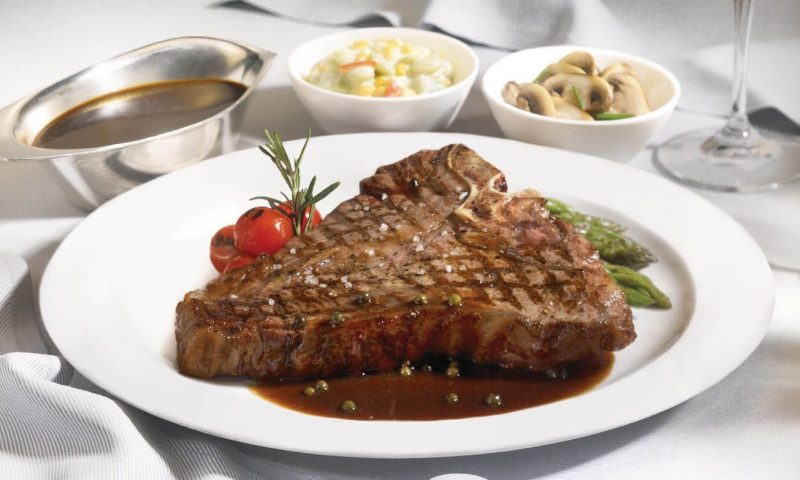 Princess
"You can't beat the Crown Grill* Porterhouse T-Bone steak – a whopping 22oz of half marbling striploin and half tenderloin. Thanks to more than 21 days of ageing, this gorgeous dish has a delicious combination of tenderness and flavour."
For something more casual...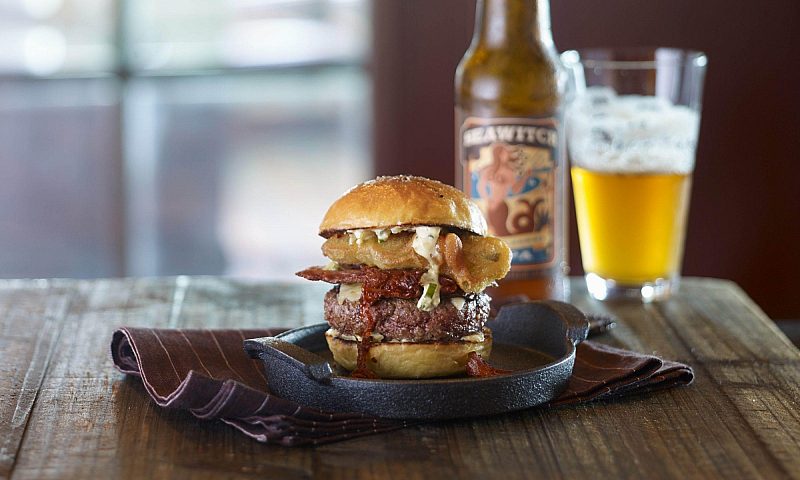 Princess
"Try the Ernesto Uchimora Burger at The Salty Dog Gastropub*. A combination of short ribs and striploin meat makes it exquisite, and the fusion of fried jalapeño pepper, crisp pork belly, caramelised kimchi and caramelised onion mayonnaise makes this burger a special dish."
*Speciality dining options are an additional charge. Venues vary by ship and are subject to change
Be surprised by Princess Cruises