Find your happy feet on these dance excursions
Ignite new passions, explore old traditions and get a taste for the exotic on these fun-filled excursions where dancing takes centre stage
Whether you've got moves like Jagger or were born with two left feet, it's impossible not to smile when you're shimmying your way across a dance floor. Dancing is a physical celebration and not only keeps our bodies healthy but sparks joy in our minds. In fact, dance is one of the earliest human art forms, depicted in cave paintings dating back thousands of years. Which is why, from jigs and reels to tap and tango, every culture has dancing at its core, closely tied to music, art and literature. What better way to get to the heart of what makes a place tick than by experiencing its traditional dancing live? With this in mind, we've rounded up three unique toe-tapping Princess shore excursions to jazz up your next cruise getaway…
Tango in Buenos Aires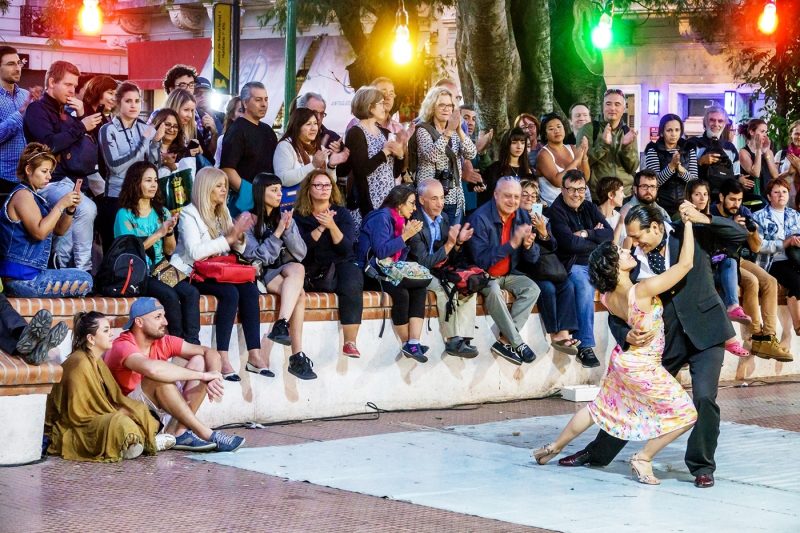 Alamy
One of the most recognisable dances in the world, the tango is often copied, but rarely done well – except by the true professionals. And you won't find a much better place to experience the authentic, goosebump-inducing magic of it than Buenos Aires in Argentina, where it was developed in the 19th century. In fact, the Argentine tango is so ingrained in the country's culture, it was added to the UNESCO Intangible Cultural Heritage list in 2009. So even if you're an avid ballroom fan who has seen dozens of versions by the celebrities and pros on Strictly, nothing compares to seeing it live in the city of its birth. This show takes place in one of Buenos Aires' best-known tango houses, where you'll enjoy a traditional meal – accompanied, of course, by Argentinian wines – before the main event. From the moment the lights dim and the dramatic live music starts, you'll be swept away by the romance of the performance – after all, this is a dance described as 'a vertical expression of a horizontal desire'. Through costume changes and skilful choreography, the dancers weave a passionate story of Argentina's culture, which will keep you on the edge of your seat and maybe leave you a little hot under the collar. Don't be surprised if you feel the urge to 'slow, slow, quick, quick, slow' your way back to the ship when it's over – a rose between your teeth, optional.
Experience the Tango in Buenos Aires
Salsa in Mazatlán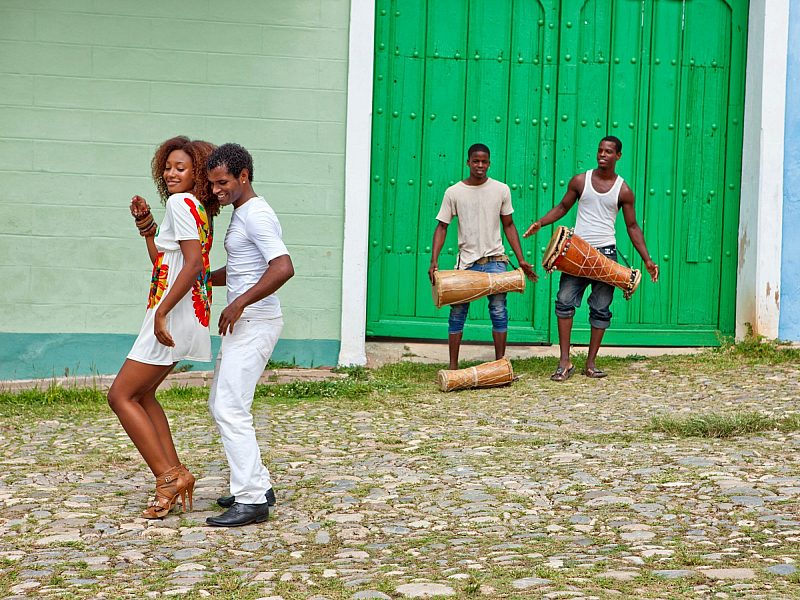 Getty Images
Tasty food and cocktails accompanied by catchy tunes with a few spicy moves to match – sounds like the recipe for a great party. It also has the makings of an unforgettable day trip that could reignite your passion for cooking and dancing in one. On this Bon Appétit-recommended Princess excursion in sunny Mazatlán, Mexico, you'll begin by mastering various salsa recipes, as instructed by top local chefs. Don your apron and get dicing and mixing up traditional dips such as salsa picante, salsa verde and guacamole, then sample your handiwork with freshly made taquitos, quesadillas and tortilla chips. Next up you'll learn the secrets to the perfect margarita. Whether you prefer frozen or straight-up, plenty of salt or just a hint, add a wedge of lime and enjoy.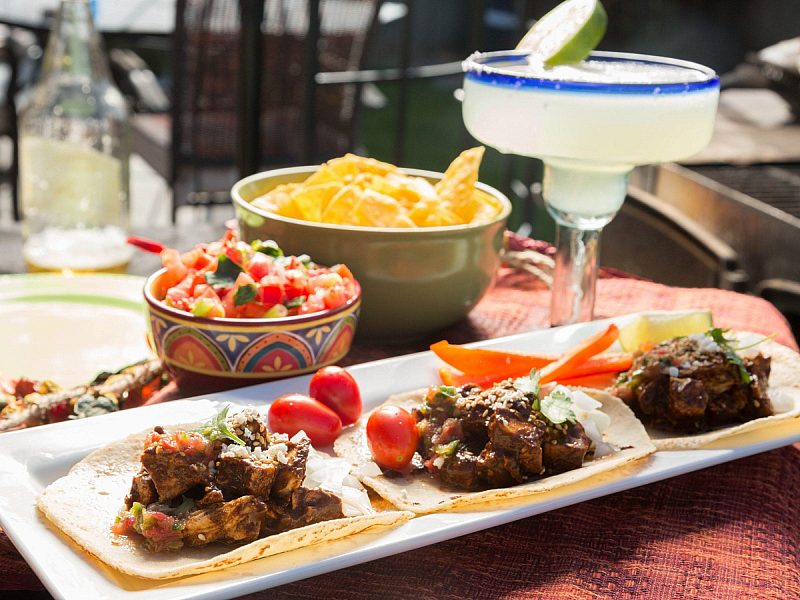 iStock
Now that you've nailed your Mexican flavours, it's time to hit the dance floor to get the party started. Salsa, which originated in Cuba, is a sizzling, sensual Latin dance, all about stepping to the beat while swivelling your hips. The host dancing instructors will help you master the moves to an irresistible mix of Latin and Mambo music. Pretty soon you'll be shimmying like a pro – or at least having such a good time you won't care if you're a little off beat.
Enjoy salsa (and salsa!) in Mexico
Irish dancing in Dublin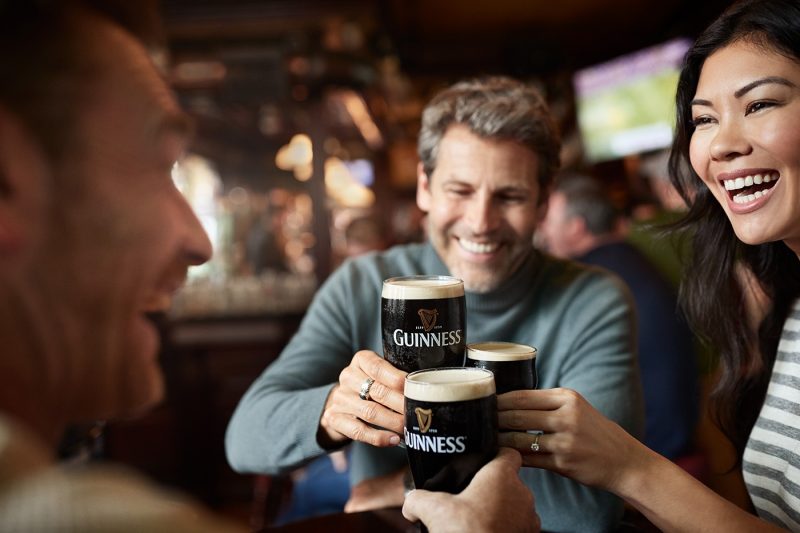 Princess
Rolling hills, shamrocks, a creamy pint of Guinness – and maybe Riverdance dancers, feet flying in unison to rousing music. The show catapulted Irish dancing onto the world stage in the 1990s, giving it a glossy Broadway makeover, but jigs and reels have much more humble roots, entwined with Ireland's rich heritage of music, singing and storytelling. And so Irish dancing is best enjoyed in its country of origin, accompanied by laughter, good food and friends. The Irish are known for warm welcomes and that's what you'll get at this excursion to a thatched-roof Dublin pub, which dates back to 1640. After a meal of local dishes and Irish coffee, the musicians begin, playing traditional instruments such as the bodhrán and fiddle as dancers take to the stage and the evening takes a turn for the raucous. In Ireland, this is known as ceol agus craic – which translates as 'music and fun' – and you'll understand its true meaning as you stomp your feet, sing along and lose yourself in the infectious energy of the performance.
See the best of Dublin