How to see Bilbao, Spain, like a travel expert
Explore the Spanish port town with tips from travel and lifestyle blogger Taylor Fuller
I've been to Spain many times – I've explored bustling, must-see cities like Barcelona and sailed around relaxing islands such as Menorca and Mallorca. But it wasn't until recently that I made my way to the northernmost tip of the country to explore Bilbao. This bustling cruise port is home to delicious pintxos – or tapas – and refreshing wine, the stunning Guggenheim Museum and its many exhibits, plus it's a perfect jumping-off point to discover a number of nearby cities and towns. Most notably, perhaps, is San Juan de Gaztelugatxe – which you may recognise as Dragonstone from Game of Thrones. While there is no massive castle towering over the bay – as the TV show depicts – tourists flock to this beautiful locale (which is 22 miles east of Bilbao but easy to reach from the port) to experience the magic of Dragonstone for themselves. Exploring this inlet in the Basque country of Spain is the perfect way to start an adventure in Bilbao – and here are a few other memorable ways to spend your time there…
Climb the stairs to Dragonstone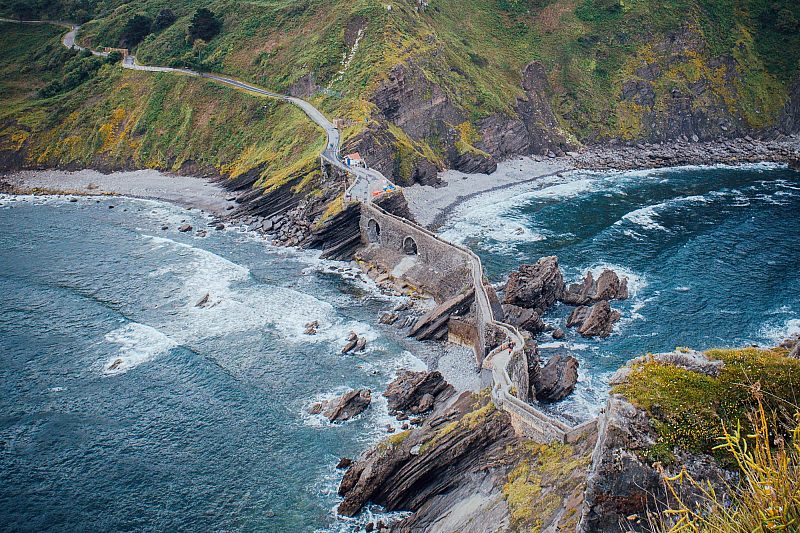 Taylor Fuller
Game of Thrones fans will recognise Gaztelugatxe as Dragonstone. Climb the church's 240 stairs for sweeping views, then ring the bell three times and make a wish – legend has it, it's good luck. Stand proud on the island's winding staircase, channel your inner Khaleesi and snap a photo in the same place she planned her takeover of the Seven Kingdoms.
Enjoy the mountains – or the sea
Bilbao offers access to a variety of scenery. Lush greenery covers the tall mountains, while blue water crashes on sandy beaches along the coast. So whether you're interested in a relaxing day beside the sea or a wander up in the mountains taking in stunning views, Bilbao has you covered.
See the best of Bilbao on a Princess shore excursion
Take in some culture at the Guggenheim Museum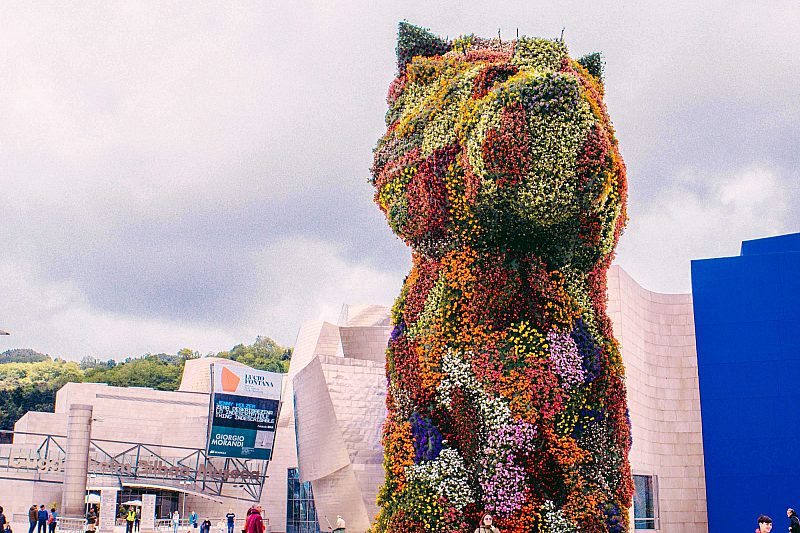 Taylor Fuller
Hop on a shuttle from the port into the city centre to visit the most famous site in Bilbao. The Guggenheim Museum is a stunning building made almost entirely out of titanium. I loved taking in the exhibits inside before wandering across the river for a view of the facade.
Wander (and eat in!) the Old Quarter
Stroll through the narrow streets of the Old Quarter in Bilbao – I found the contrast between contemporary and ancient architecture fascinating. Enjoying tapas, pintxos to Basque Country locals, is a must while you're there, and you'll want to sample at least a few plates at Berton in the Old Quarter. Order octopus and croquettes; you won't be disappointed.
Sail to Bilbao direct from Southampton
Stop off in a fishing village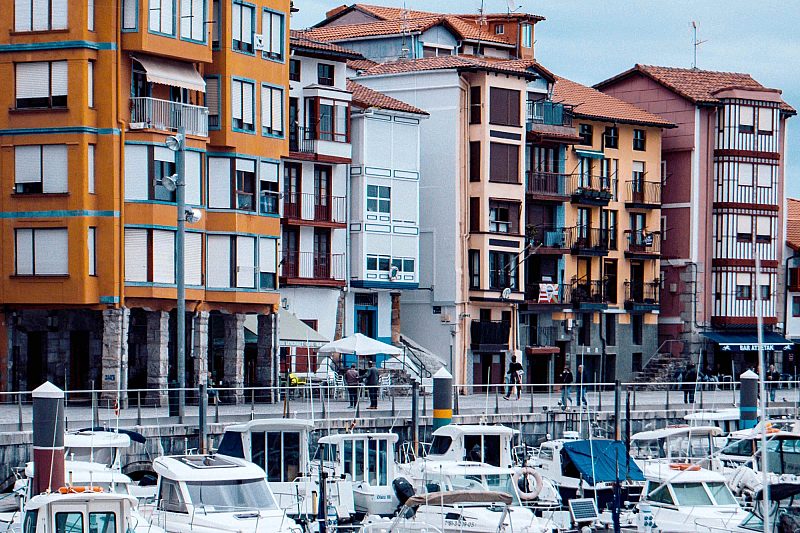 Taylor Fuller
I loved Bermeo, a gorgeous and quaint village 30 minutes down the coast from Gaztelugatxe.