The story of the UK's love affair with gin
We trace the roots of gin-making in the UK and discovers why it's a top tipple for people the world over
Gin is to the Brits, what vodka is to the Russians. And our appetite for the juniper-based spirit has boomed over the past decade and shows no signs of slowing. The number of distilleries in the UK has more than doubled in the past five years in response to the demand.
But the spirit's fortune hasn't always been so golden. For a long time, gin had fallen out of fashion. Not only did modern and exotic drinks became increasingly popular, but the making of gin had been thwarted by more than 250 years of tight restrictions. So when, in 2009, Sam Galsworthy, Fairfax Hall and Jared Brown opened Sipsmith, it was remarkable for being the first copper-pot distillery in London for two centuries.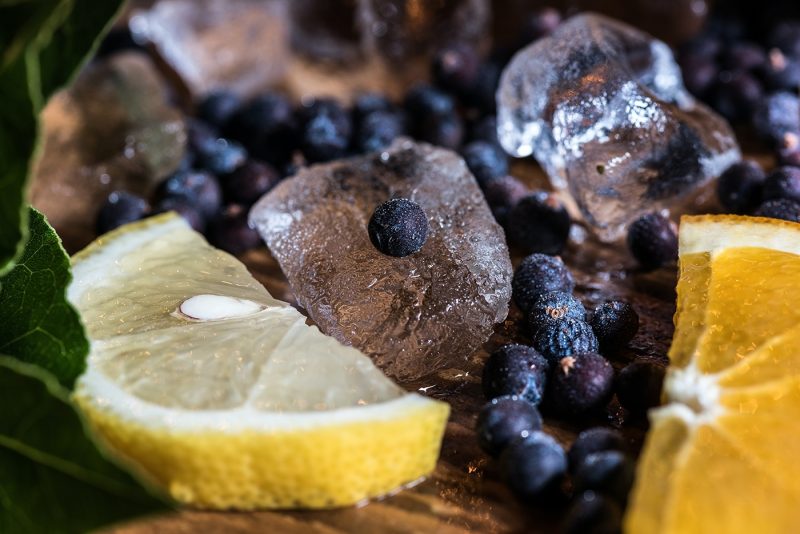 The magic ingredient: Juniper berries give gin its distinctive flavour © Jez Timms/Unsplash
The story of gin in the UK began by royal decree in 1689 when King William III and Queen Mary II, at war with France, wanted to stop the import of brandy. After failing to persuade The Worshipful Company of Distillers (the regulators of the distilling trade in London and the surrounding area at the time) to create a new British spirit using grain, the king then gave permission for members of the public to do so instead. As a result, within a few decades, gin production – and drinking – was everywhere; one in four houses in London was making it.

As gin consumption started to become unruly and its quality dubious, Parliament was keen to regulate its production. In 1751, the Gin Act was instated and small-scale productions of the spirit were banned. The mayhem of widespread, gin-induced drunkenness depicted in William Hogarth's famous etching Gin Lane, which was produced as part of a campaign against the unregulated production of gin, soon became a thing of the past.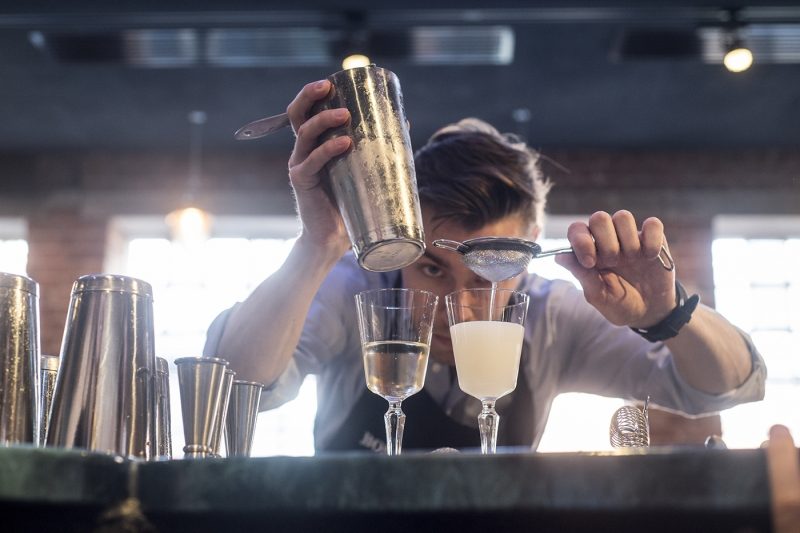 Gin cocktails being artfully mixed at Bombay Sapphire distilleries © Bombay Sapphire
Centuries later, in 2008, the Gin Act was finally repealed and small-scale distilleries have flourished ever since. The Wine and Spirits Trade Association reported that last year, over 80 million bottles of gin were sold in the UK. And it's not just us Brits that love it – the UK exported £672 million worth of gin all over the world in 2019. Now with the use of unusual botanicals, and with independent distilleries in beautiful locations, gin is king once again.
Meet the expert...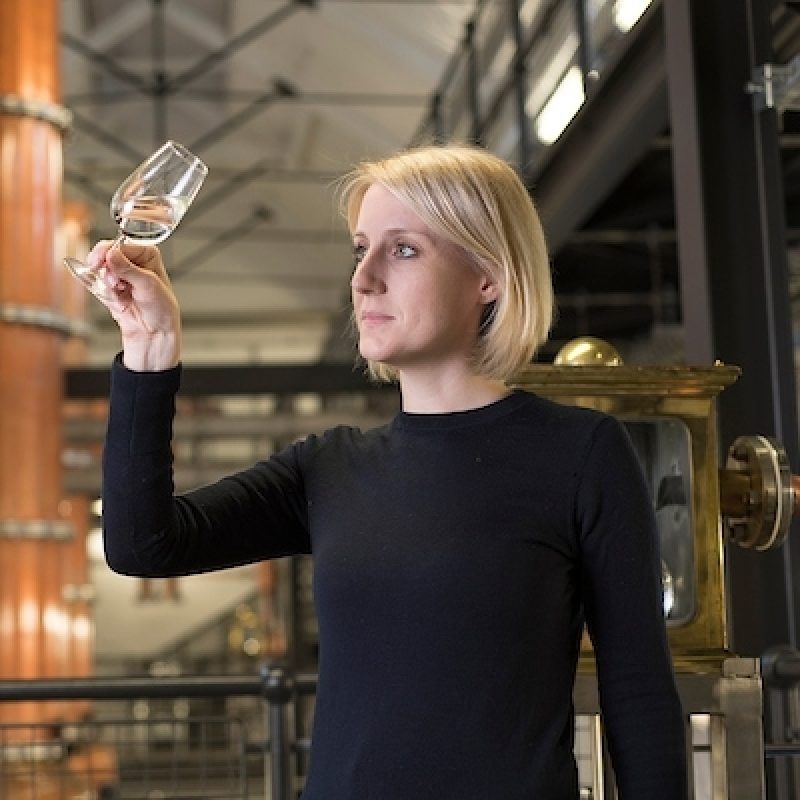 Anne Brock, master distiller at Bombay Sapphire distilleries

'Gin is enjoying a resurgence for many reasons. Firstly, people are now more aware of where their drink is coming from and of the craft behind it. Secondly, gin is super accessible and varied. The only thing you need to make gin gin is juniper, and then you can add anything you like. You can get very differing flavour profiles – floral, citrussy, spicy – so no matter what your tastes are, you'll definitely find a gin you like.'
Embark on a British Isles gin pilgrimage