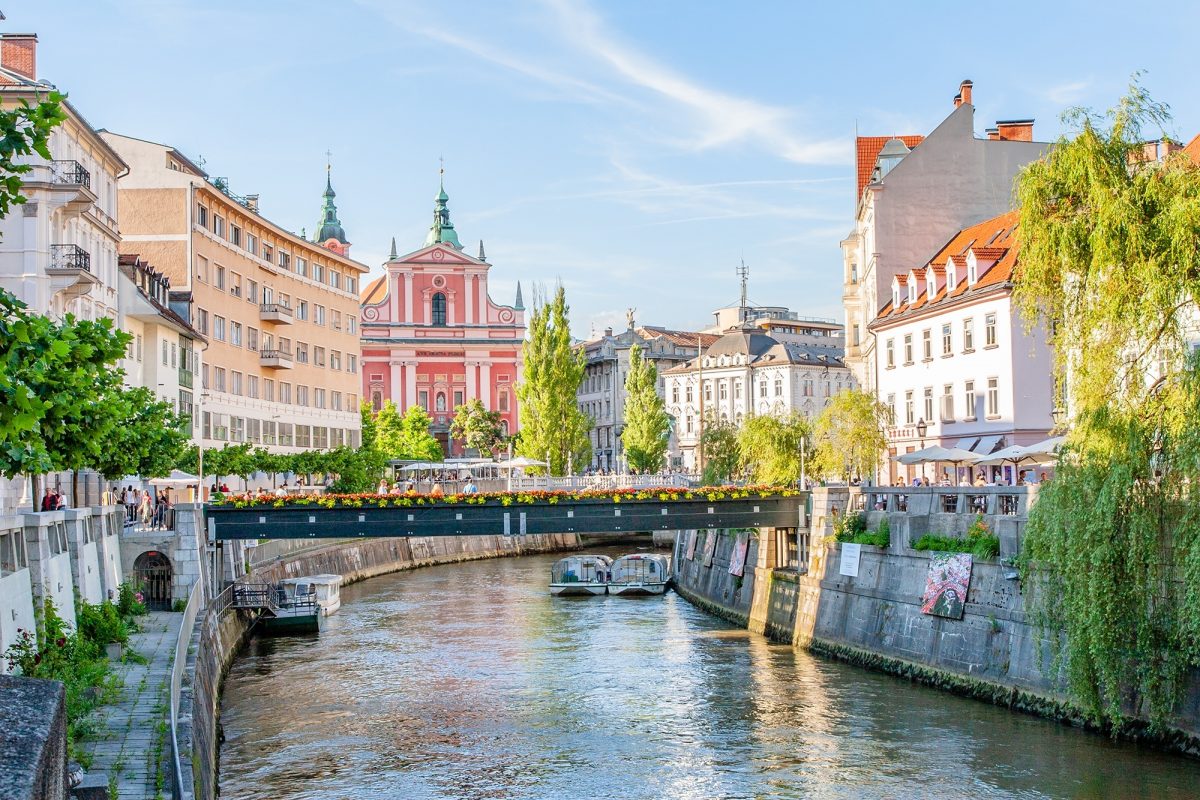 Melissa Kuhnell/Robert Harding
Like Amsterdam? You'll love this lesser-known European city too, then
If canals, museums and green spaces get your heart racing, allow us to introduce you to Ljubljana
Amsterdam's exciting art scene, gloriously flat roads and impressive canals, parks and bike-friendly green spaces win most visitors over. With an easy-going, cheerful charm, it's a firm favourite for holidaymakers who appreciate its clean, safe city centre and thoughtful architecture in place of sprawling skyscrapers (plus plenty of tulips and beer).
Meet Ljubljana
There's only one Amsterdam, of course, but if you're looking for a new destination to visit that ticks all these boxes and more, look no further than Ljubljana. Slovenia's capital city is one of Europe's greenest and since cars are restricted in the city centre, there's plenty of space for pedestrians and cyclists. There may not be a Van Gogh museum, but Ljubljana's art scene and museums still prove impressive. Visit the National Gallery to explore baroque and Slovenian impressionists or take a guided tour at the National Museum (which houses the world's oldest musical instrument, a 60,000-year-old flute).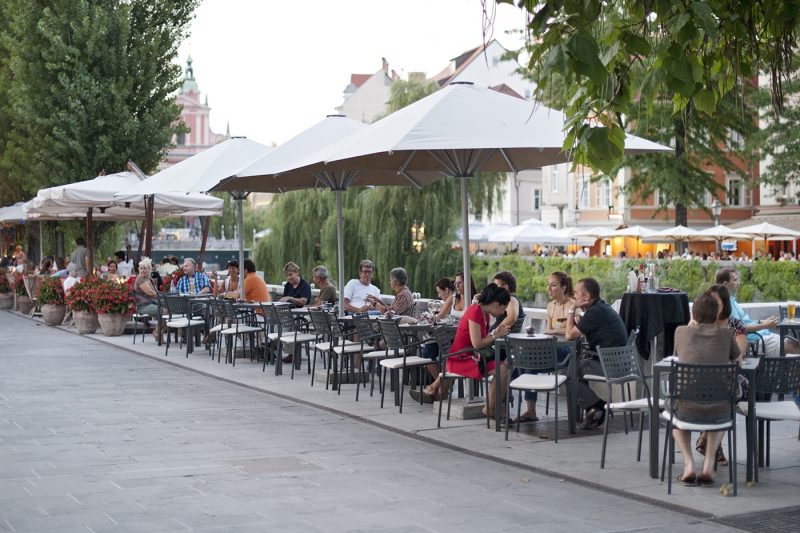 Eric Nathan/Robert Harding
Make the most of the Ljubljanica river – one of the city's most famous landmarks – by joining a boat tour, before dropping by one of the many restaurants lining the riverbanks. Soak up views of the Ljubljana Basin and city from Ljubljana Castle before strolling through Tivoli Park with a coffee from Stow Coffee Roasters.
Explore more of Europe with Princess
Whatever you do, don't leave without sampling the local wines. Since it's not exported, you'll be bowled over by the unique flavours. Top Ljubljana Foods comes highly-recommended, combining fun and informative food, wine, art and architecture tours.