A travel expert's guide to Helsinki, Finland
See a city through the eyes of an expert – we explore Helsinki, Finland with travel photographer Daniel James
Stepping onto the shores of Helsinki, Finland, you'll instantly feel the calming energy of one of the world's happiest countries. With ferries heading to the islands and boats bobbing on the chilly waters, this is a city very much connected with the water that runs alongside it. The city is relatively compact so walking around is a stellar way to explore. I was advised before visiting that you don't come to see Helsinki, you come to experience it. From Finnish saunas to the trams gliding past, there's a laid-back vibe. It's also worth enjoying a meal here, as Finland is rightly proud of its fresh fish dishes. The ideal place to relax during a busy itinerary, here's how to get to the heart of it…
Tour the seaside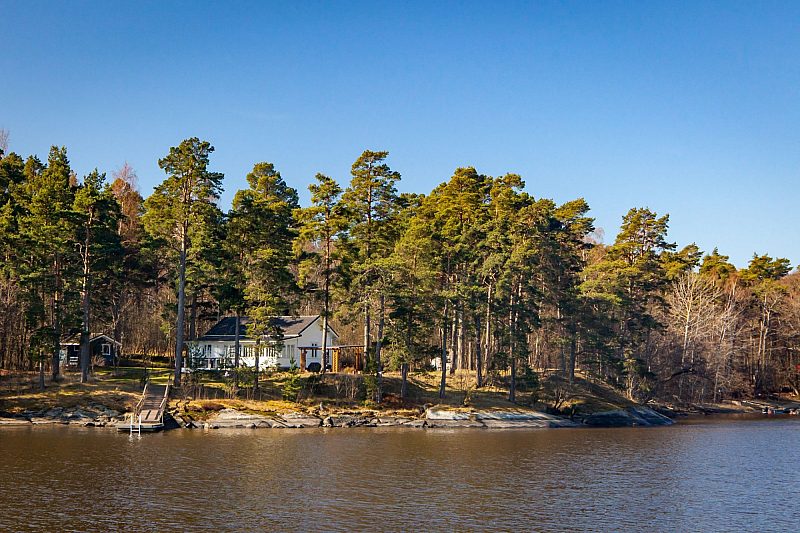 Daniel James
Trade one ship for another on the Princess RIB (rigid inflatable boat) ride – at 40 knots it's an exhilarating way to start the day. You'll zip through the scenic Baltic Sea, getting a unique waterside view of sights like the Presidential Palace and Kaivopuisto Park. Don't forget to pack your waterproofs!
Explore the national library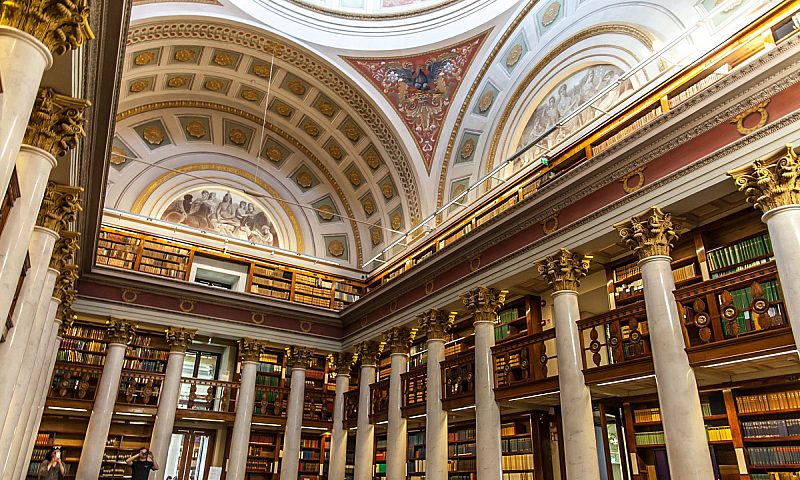 Daniel James
For most visitors, the towering Helsinki Cathedral is a must-visit, but just off the square it sits on is a hidden gem: The National Library of Finland. With impressive columns and a domed roof, this masterpiece in architecture is the ideal home for a vast collection of books.
See iconic architecture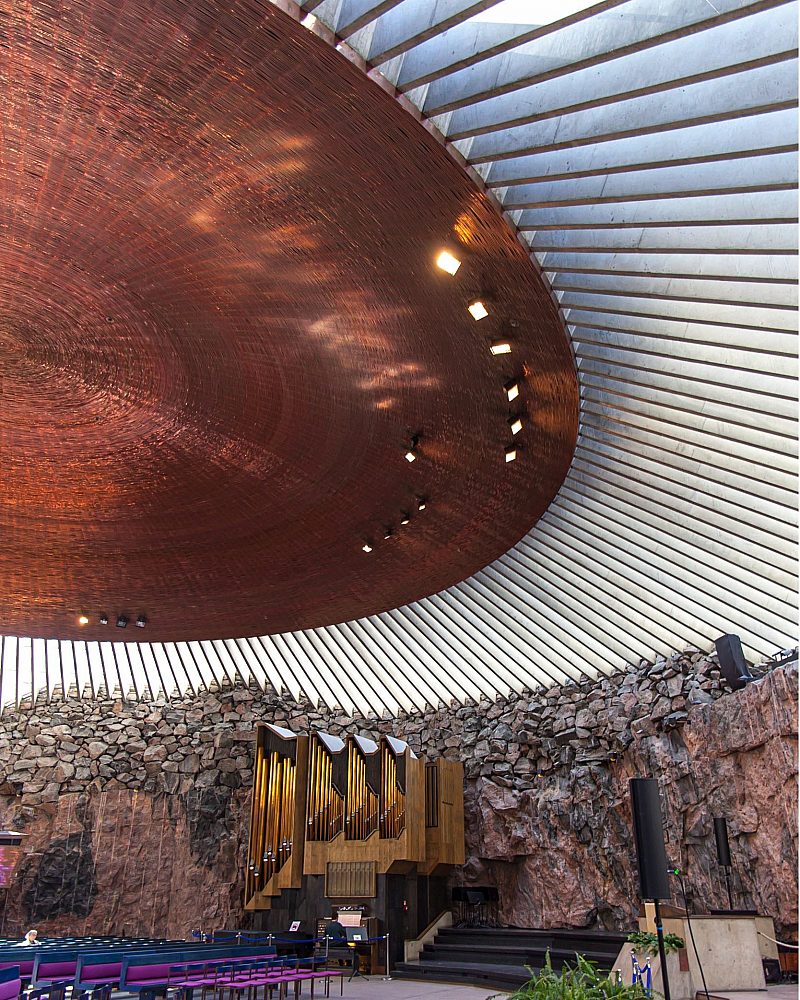 Daniel James
Temppeliaukio Church mixes modern glass windows and a copper roof with the carved out rock that the church sits in. Not content with just being a place of worship, it doubles up as a concert venue thanks to its fantastic acoustics. There's a small fee to enter, but as one of the city's most striking buildings, it's worth shelling out for.
Taste local fare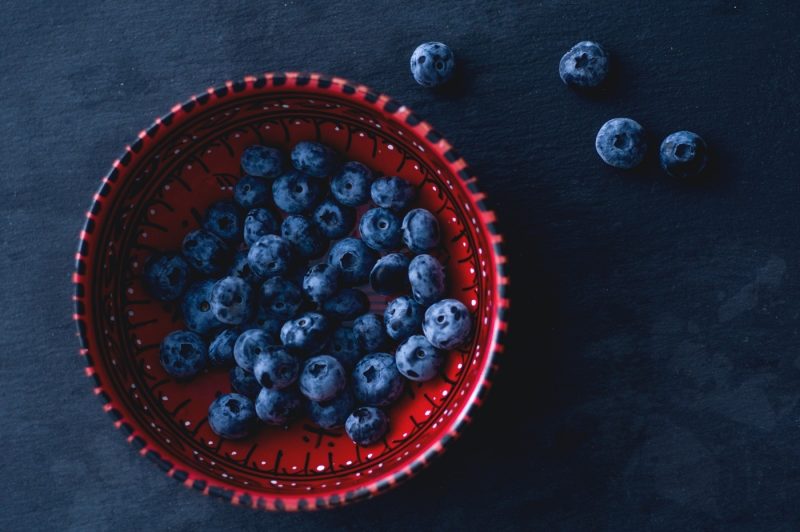 Elena Mozhvilo/Unsplash
Mustikkapiirakka, the traditional blueberry pie of Finland, is a sweet, warming treat, especially with a coffee. Pick up a slice at the Old Market Hall, or head to one of the cafés in the Kanavaranta district.
Visit a key monument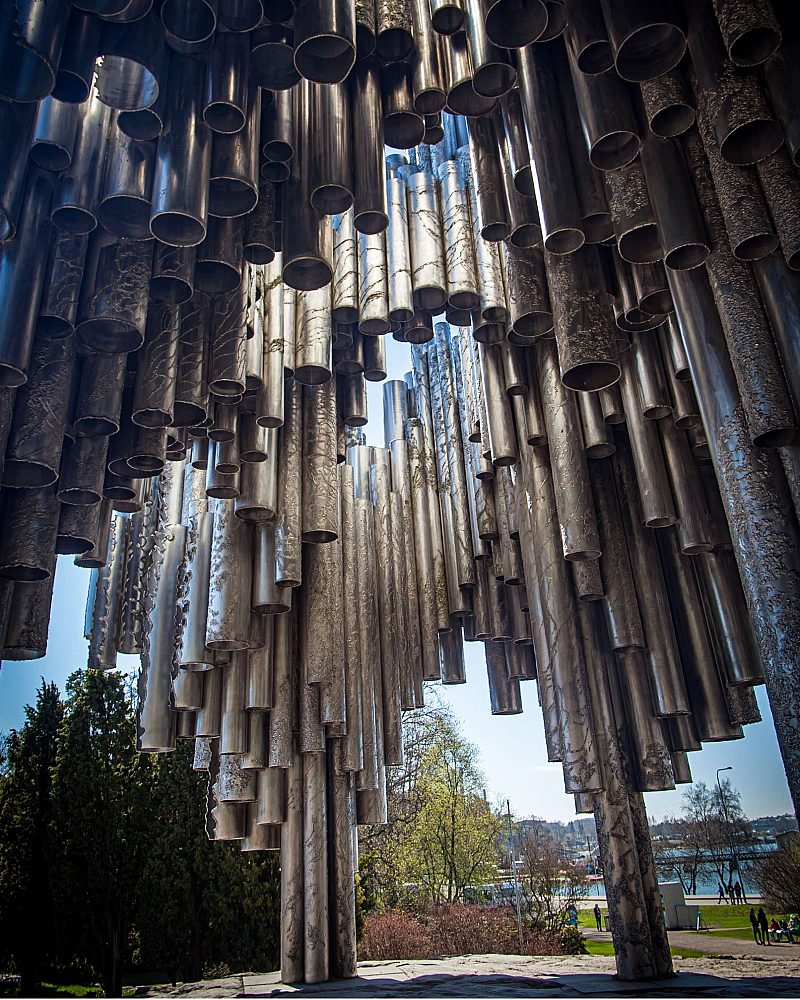 Daniel James
Slightly out of the city centre, the Sibelius Monument formed of over 600 steel pipes (representing music) pays dedication to the Finnish composer of the same name. It was one of the best design features I saw and sits among a large city park ideal for a picnic lunch.
Explore the beauty of Helsinki on a Princess cruise