Five brilliant community-run venues to visit in Scandinavia
Visit one of these community-boosting venues for fun, food and a big dose of the feel-good factor
Scandinavia is known for being one of the globe's most content regions, with, according to the UN's 2019 World Happiness Report, six of the ten happiest cities in the world located there. While a firm connection with nature and innovative government initiatives all contribute, residents state that a strong sense of community also plays a role in their shared positive wellbeing.

From public gardens in Stockholm to locally-run urban farms in Olso, when visiting any of Scandinavia's incredible cities be sure to get a taste of that coveted community spirit at one of the fantastic venues below.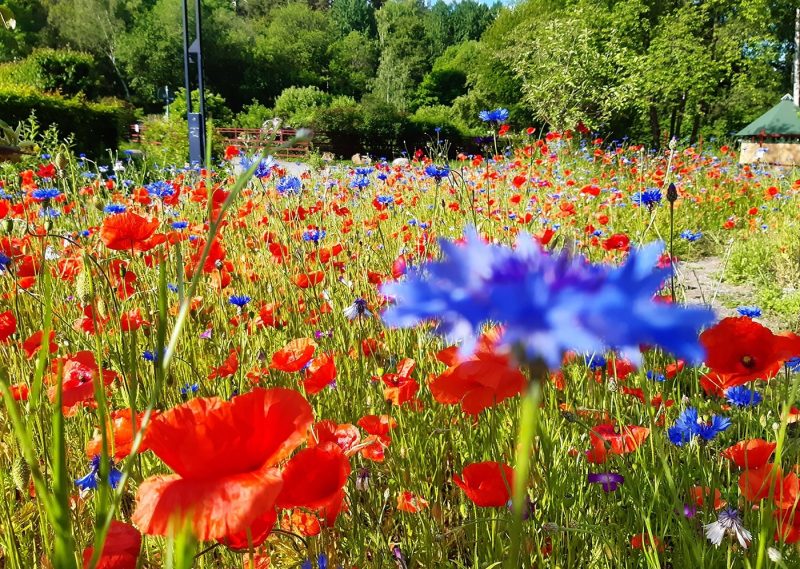 Pretty flowers at Vintervikens Trädgård in Stockholm © Vintervikens Trädgård
Vintervikens Trädgård
Stockholm, Sweden
This beautiful garden is run by a not-for-profit organisation. For locals, it hosts day centres for the elderly and those with disabilities, while visitors can fuel up in the garden café, browse the regular food market and see live music on one of its two outdoor stages.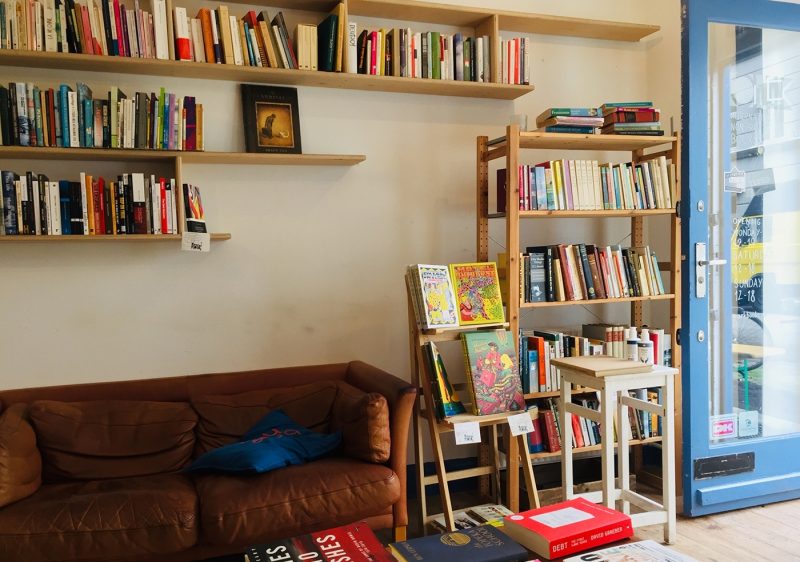 Local hero: the dinky Ark Books © Ark Books
Ark Books
Copenhagen, Denmark
This dainty bookshop, run by literature-loving volunteers, sells works from all around the globe. Profits from the shop go towards hosting events, which bring the city together over classic books. Most copies stocked here are in English, so if you finish your holiday reading early, this is the place to come.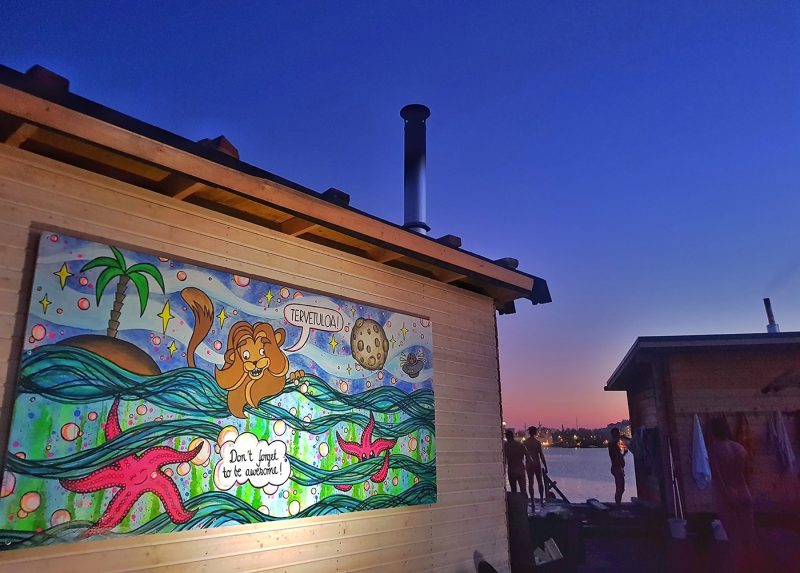 Be sure to take a dip at Sompasauna in Helsinki © Sompasauna
Sompasauna
Helsinki, Finland
In Finland, visiting the sauna is basically religion. Fitting then that Helsinki is home to Sompasauna, touted as 'The World's Most Public Sauna'. Built by volunteers from scrap material and donations, Sompasauna is a unique place for everyone to experience this most Nordic of traditions.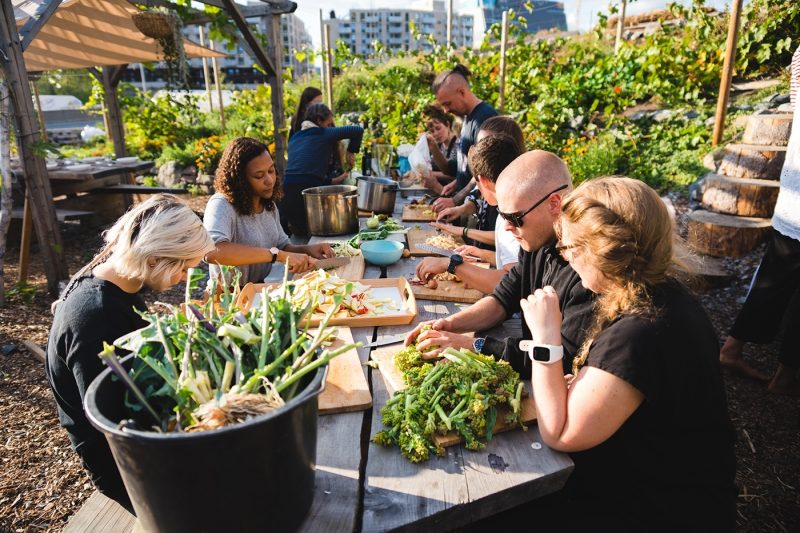 Tuck in alongside local residents at Losæter Urban Farm © Monica Lovdahl
Losæter Urban Farm
Oslo, Norway
Run by a dedicated community of volunteers, this garden in the heart of Oslo is home to a colony of bees, a public baking house, as well as fields of vegetables and flowers. Events take place here all year round, which include food festivals, art exhibitions and weekly donation-based dinners, which anyone is welcome to join.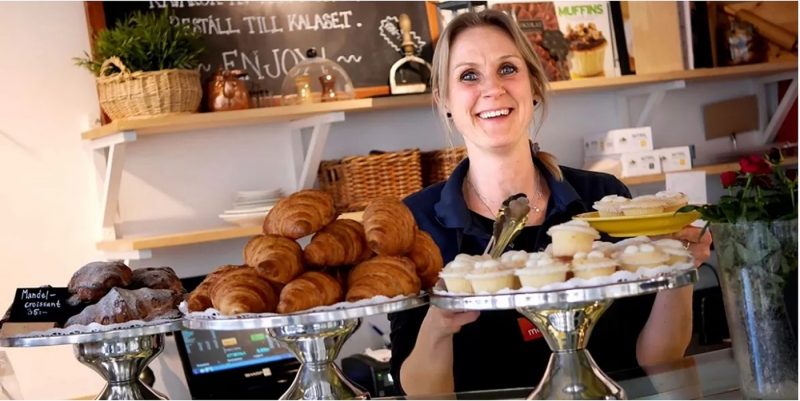 Stop by for a fresh pastry at Grillska Huset café in Stockholm © Grillska Huset
Grillska Huset
Stockholm, Sweden
Run by the charity Stockholms Stadsmission, this chic café in the Old Town is the spot for a morning latté or some fresh pastries at lunch. Behind the counter, the venue offers residents work experience, training them from scratch or helping them return to work. A coffee here goes to a good cause.
Excited to explore Scandinavia?