How to make your travel more meaningful
One of the best parts of holiday is connecting: with a fresh culture, with local people and even with oneself. Here's how to truly plug in to make the most of every trip
We all recognise that a holiday leaves us feeling rejuvenated and relaxed, but we don't often stop to question why. Experts know, though: one of the major reasons is the connectedness we achieve – to ourselves, to others, to the destination we're exploring. Normal life can feel hectic and stressful, full of commitments and responsibilities all set against an oh-so-familiar backdrop, which is why we feel a real urge to escape the humdrum and explore new places. Walking barefoot in the sand, tasting interesting local food, gazing at stunning architecture and spending quality time with our nearest and dearest all allow us to recharge. Getting out of our comfort zone, it turns out, is the perfect catalyst for connection, helping us to relax and manage stress in a variety of ways. Here's how to maximise the benefit on your next break.
Make travel meaningful by: Immersing yourself in culture
There are few quicker ways to get to the heart of a new destination than by soaking up its culture. Helping you to re-evaluate and broaden your perspective, taking part in cultural activities is also proven to improve health and life satisfaction."From eating local delicacies to visiting art galleries or attending festivals, culture seeps into your psyche, and for a while you live a different life," says psychologist Emma Kenny. "Embracing these types of experiences reminds you of your own potential, and re-energises your outlook on life." You've probably already done this – come home from a trip inspired to cook that incredible dish, or incorporated a local tradition into your own day. So on your next getaway, whether it's touring the galleries of New York City or sharing churros in Spain, immerse yourself in the local culture, fully experience the places on your wishlist – and find yourself.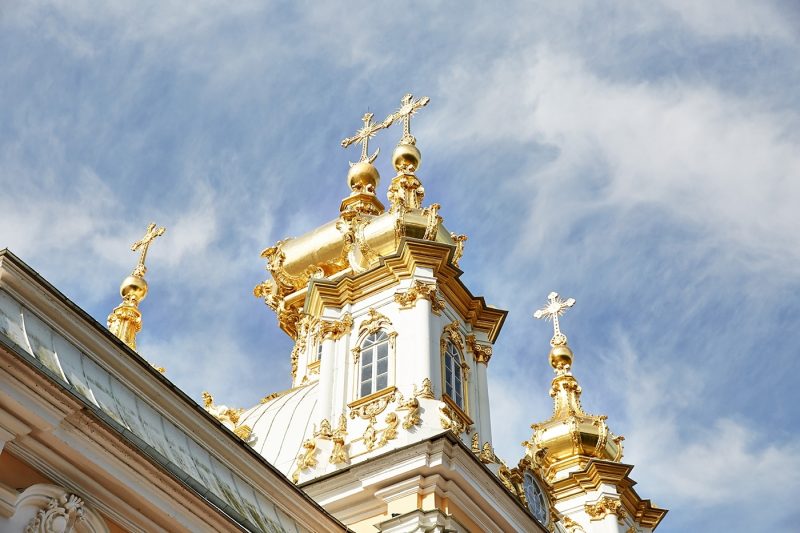 Princess
The perfect place to get lost in culture: St Petersburg From the Hermitage Museum and Peterhof Palace, known as the 'Russian Versailles', this city is a cultural hotspot, perfect for complete absorption. Check out our handy guide for how to spend a port day in St Petersburg here.
Make travel meaningful by: Getting back to you
Day to day, our focus is outwards; the jobs we need to do, the people to see, but on holiday, we stop living by a timetable and cater to our needs. We lose the distractions of our usual life, those wants and needs come into sharp focus, and we respond. We stop living by a strict timetable; sitting by the pool, we take a dip when we're hot, eat when we're hungry and nap when we're tired. It's the only time we truly connect with our needs from hour to hour, rather than the needs required of us by society. Being away from daily demands of normal life also helps us reflect on our personal goals and interests. It's mindfulness, but with zero effort, because we're fully in the moment. As Kenny says: "Travel encourages you to pay attention to the way you feel, whilst encouraging a higher sense of self-care, which are powerful mediums to experience increasing wellbeing and relaxation." We finally have the time to focus on ourselves: perhaps to learn a skill or indulge in new experiences, which enriches our lives. "A holiday isn't a race to see as many sights as possible, it's about experiencing a place in a way that sends you home revived," says Kenny.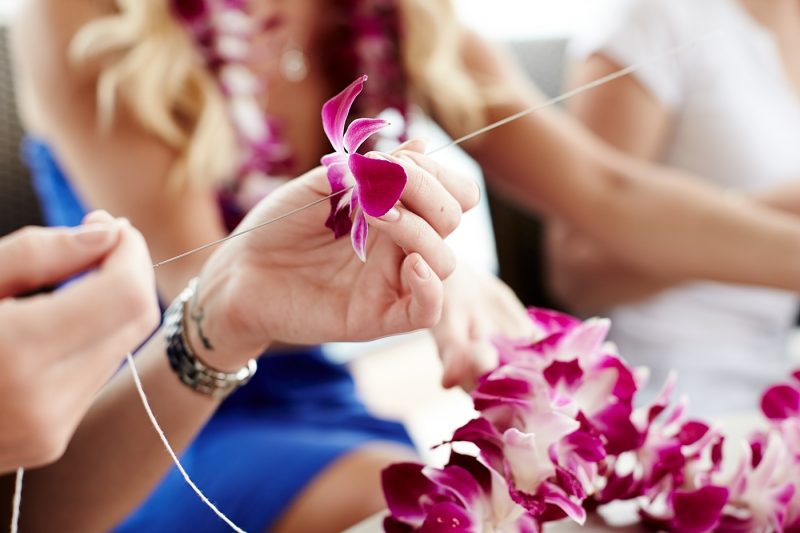 Princess
The perfect place to recharge and connect with yourself: Hawaii Take time out for self-reflection on the pristine beaches, learn a new skill – such as how to make a lei – and unplug from the world and reconnect with yourself. Like the sound of an island getaway? Read more about Hilo, Hawaii in our guide to 5 small towns that are worth a visit
Make travel meaningful by: Being at one with nature
Holidays are one of the few times we tune into nature: listening to the waves, watching the clouds and spotting different wildlife all have powerful benefits. "Feeling part of something bigger than yourself, and being able to drink in the delicious landscapes reminds you of the miracle of being," says Kenny. Whether it's diving with sharks in Belize or spotting sloths in the jungles of Costa Rica, nature has a unique power. When we engage all our senses, we enjoy an experience more richly. On a beach, listen to the birds, watch the waves roll in, feel the sand between your toes, smell the sea air and taste the saltiness on your tongue.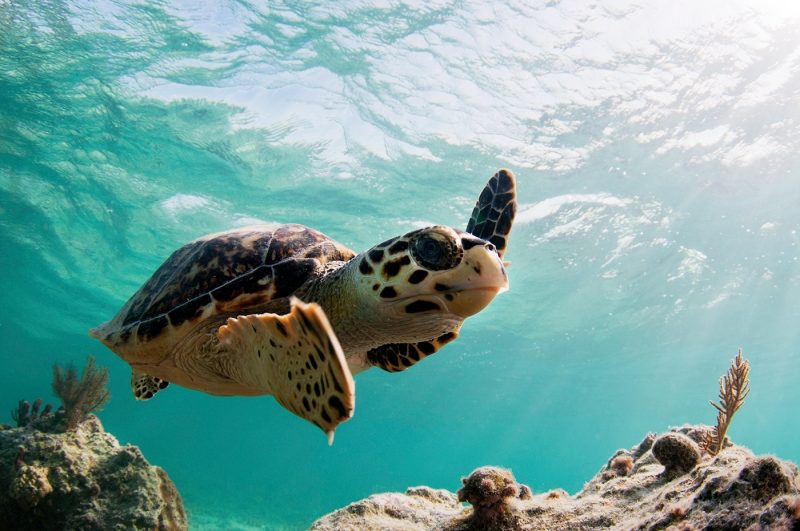 Princess
Make travel meaningful by: Bonding with family
How often do you miss out on precious moments with a loved one because of time pressures? "Holidays give you permission to slow down and enjoy those closest to you – a chance to really talk and actively listen," says Kenny. Taking in epic surroundings side by side in South Africa, learning to dance the salsa in Mexico or simply tasting extraordinary meals together onboard, these experiences have the power to bring you closer and create memories that will stay with you forever.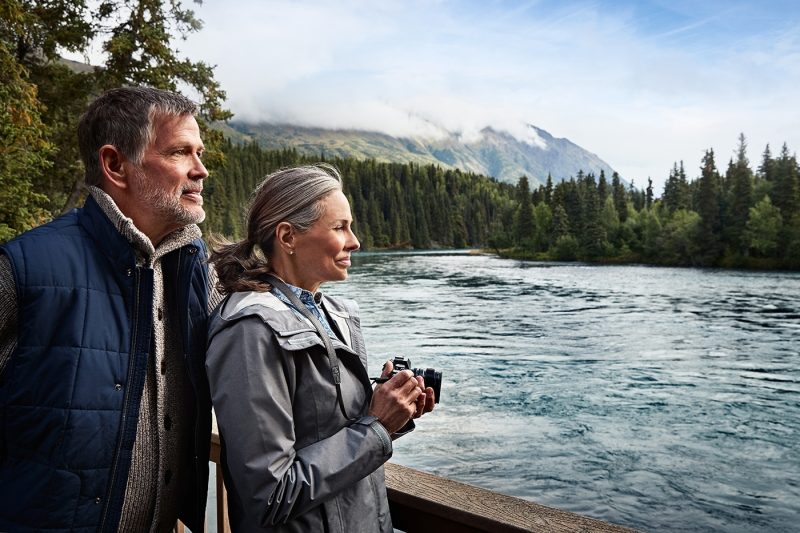 Princess
The perfect place to bond with family: Alaska Kayaking or hiking through this unique wilderness provides time away with no distractions, meaning you can bond with those you love. Read all about the experience three Princess passengers had on their Alaskan cruise here.
Plan your next incredible trip now with Princess
More ways to connect with nature, culture and yourself