The world's best festivals, all throughout the year
Whether you're a wine buff or keen for culture, find your perfect festival with our guide
There's nothing quite like a festival, is there? Whether it's to celebrate food and drink or pay homage to a historical event, getting together with a group of people who are as interested in a hobby or pastime as you has a certain excitement and energy to it. Here we've rounded up some of the best festivals from all around the globe as well as onboard Princess ships, from this month and beyond. They include everything from events celebrating books to days out that are all about beer (cheers to that!). Choosing just one or two to visit will be the difficult part...
August: The Edinburgh International Book Festival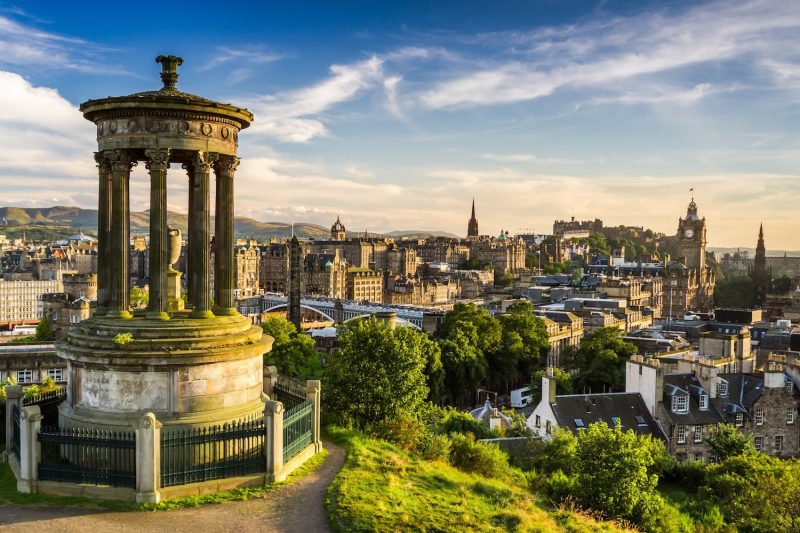 Shutterstock
Bookworms will be in heaven when the International Book Festival comes to Edinburgh. From fiction's hottest rising stars to Booker prize-winners, more than 1,000 authors gather to discuss books at over 900 events including workshops, readings and signings. 10-26 Aug 2019
September: Oktoberfest (onboard)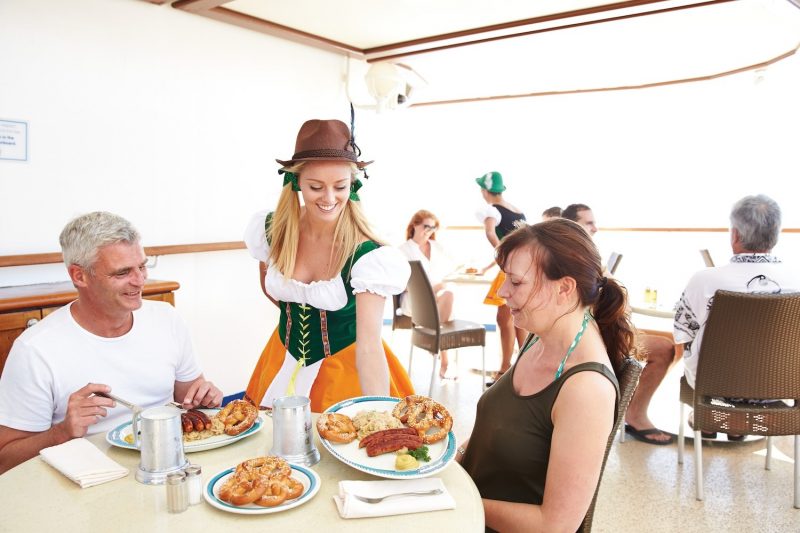 Princess
Raise a stein to the best beer festival in the world when Princess celebrates all things lager, ale, IPA and more onboard. Watch Bavarian dancers, listen to polka music, then have a go at an accordion and pretzel making. Runs onboard Sep-Oct
October: RomaEuropa Festival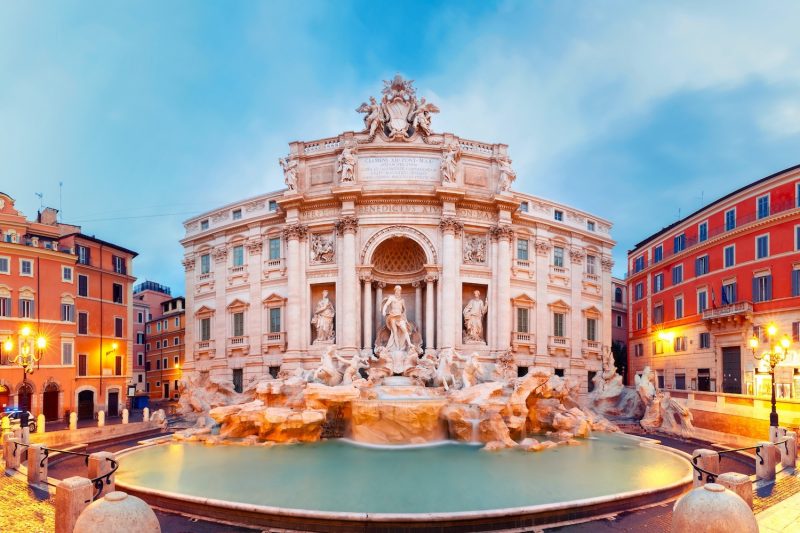 Shutterstock
Whether dance, theatre, music or film is your passion, there's entertainment to suit at the RomaEuropa Festival. More than 500 artists perform in over 20 locations across Rome in one of the most prestigious arts events in Europe. 17 Sep-24 Nov 2019
Visit Rome on a Mediterranean cruise
November: Carnaval De Panama (onboard)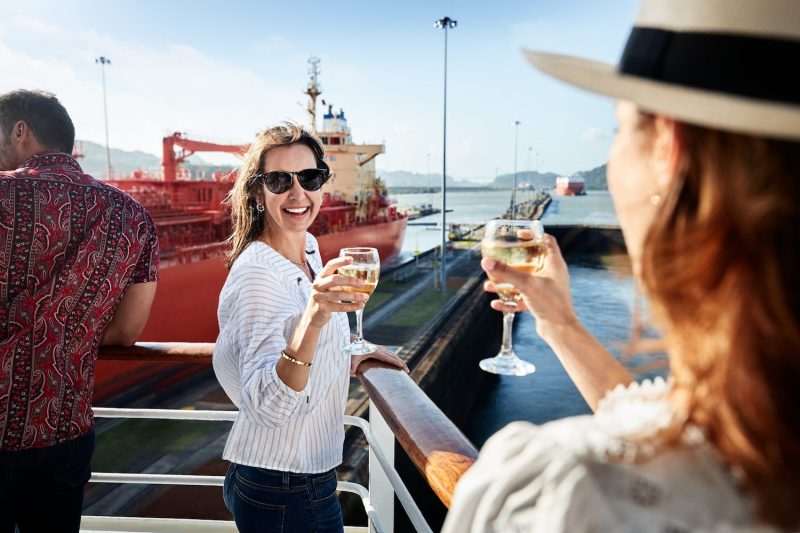 Princess
Cruising down the world's most famous shortcut is certainly reason to celebrate, so Princess Cruises' Panama Canal itineraries host their own festival onboard to mark the journey. Try 'Mola' arts and crafts, steel pan music classes, and show your moves at a Piazza party. Runs onboard Sep-May
December: Hong Kong Pulse Light Festival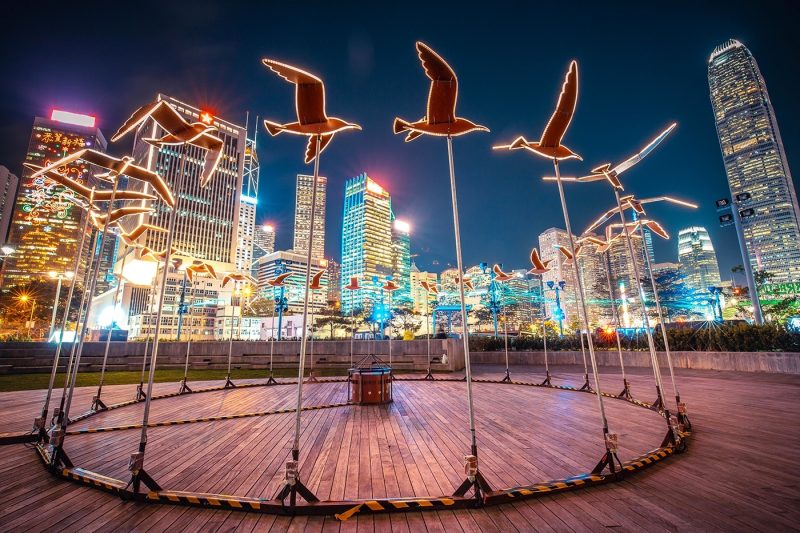 Alamy
Hong Kong is world-famous for its harbour lights and fireworks, but the displays during the Pulse Light Festival must be seen to be believed. With seasonal decorations, Christmas trees, lights at every turn, and an enormous carnival, festive cheer is guaranteed. 29 Nov 2019-24 Feb 2020†
January: Singapore Art week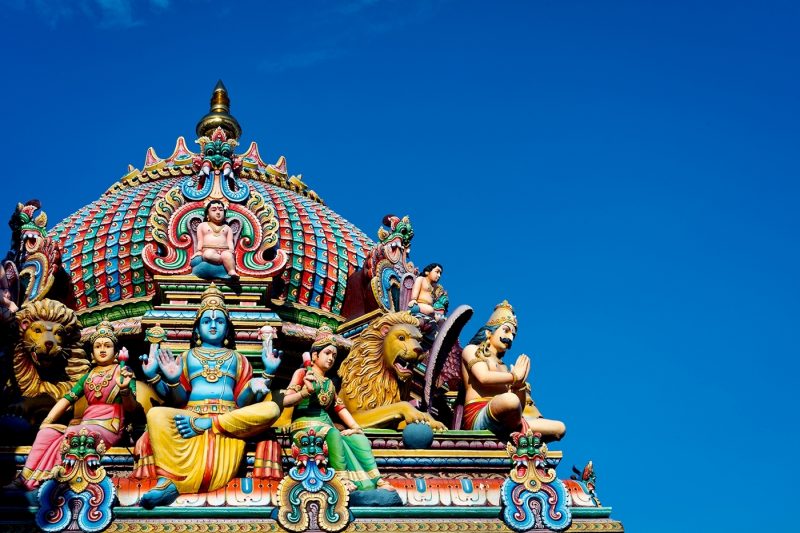 Shutterstock
Art lovers are spoilt for choice during Singapore Art Week when the city hosts over 100 fascinating workshops, gallery events, exhibitions and installations. Be sure to stroll through Little India where wall murals, film screenings and live music bring the history of this vibrant district to life. 11-19 Jan 2020
Ready to go on your next adventure?
February: Mexican fiesta – Day of the Dead (onboard)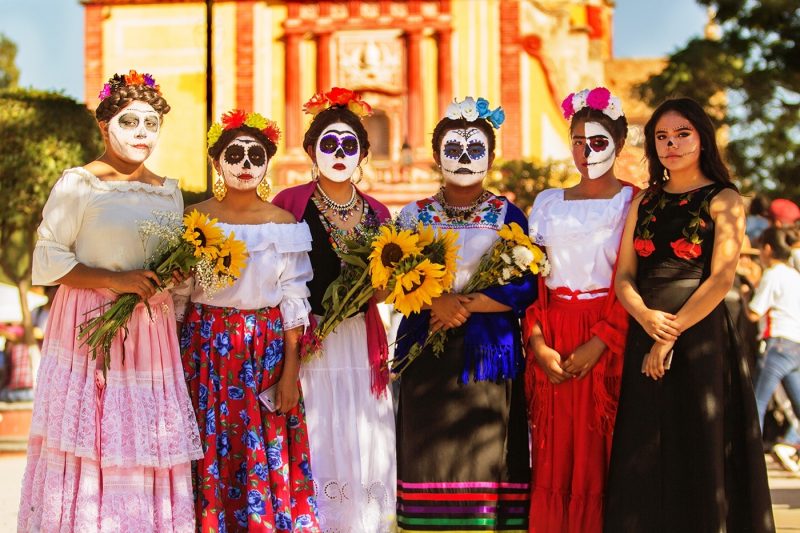 Alamy
Mexico's most colourful event honours the deceased with skeleton make-up, costumes and parades. Now you can sample the tradition onboard selected Princess itineraries. Enjoy face painting, flower making and a vivid variety show. Runs onboard Jan-Apr

March: Melbourne Food & Wine Festival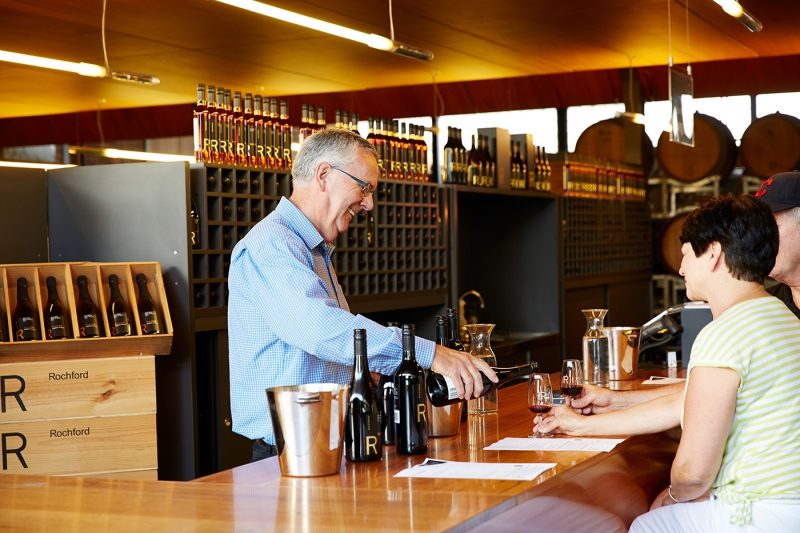 Princess
Tuck into some of Australia's best produce at Melbourne's renowned food and wine festival, featuring tastings, culinary masterclasses and special dining offers. With everything from five-star dining to food trucks, this huge festival is the perfect introduction to this sprawling, friendly city that comes alive during March. 2020 dates to be confirmed
April: Mardi Gras (onboard)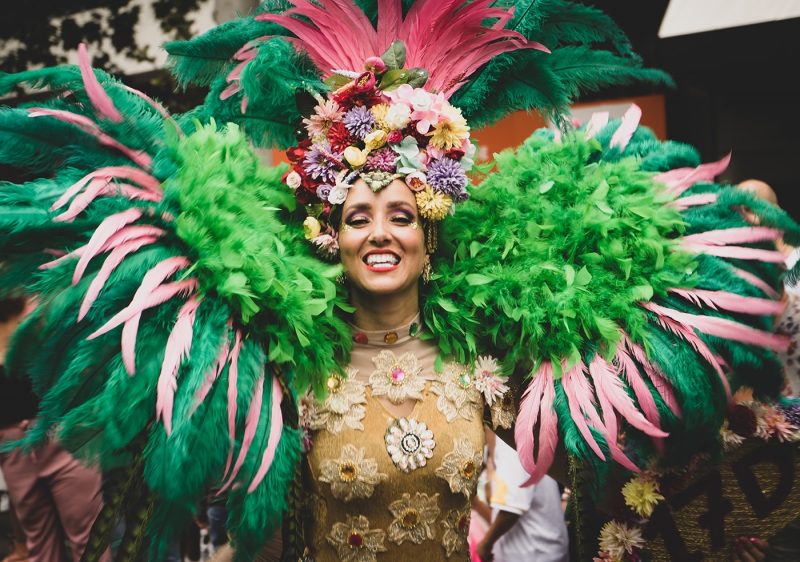 Ugar Arpaci/Unsplash
Get ready for the party of a lifetime onboard selected cruises with joyful Mardi Gras celebrations. Translated from French as 'Fat Tuesday', this is traditionally the last day of indulgence before Lent and we guarantee it will be one to remember. With flags flying high above the Piazza, you can join culinary demonstrations and percussion classes, wear colourful masks and dance to Zydeco. All without having to leave the ship. Runs onboard Jan-Apr
May: Stars Of The White Nights Festival, St. Petersburg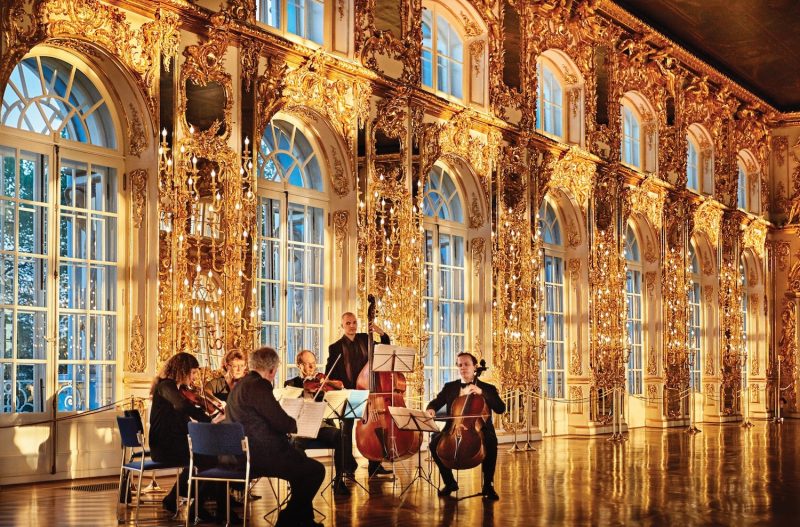 Princess
Each summer, the sun never fully sets in the upper northern hemisphere, casting an all-night glow known as midnight sun. St. Petersburg celebrates its radiant nights with a two-month festival of ballet, opera and classical music. After emerging from the theatre into startling daylight, wander the city's streets and grab a Russian ice cream – known as morozhenoe. 2020 dates to be confirmed
June: Klondike days (onboard)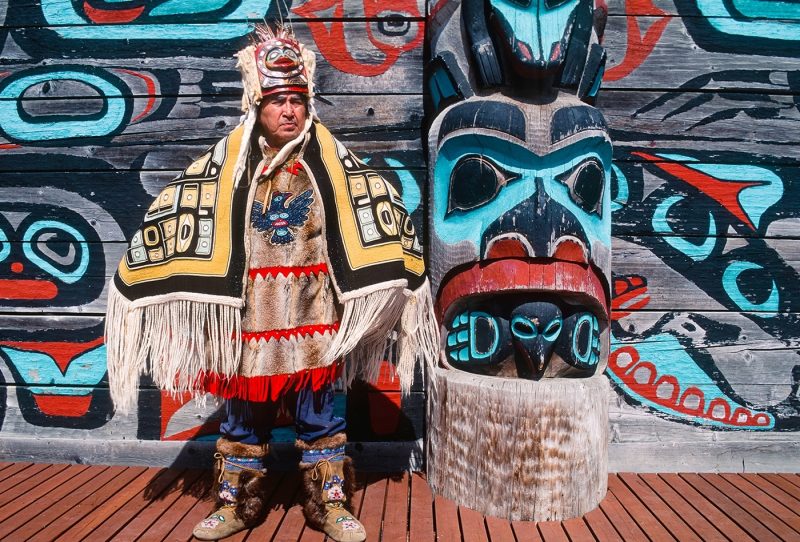 Alamy
There are few places as breathtaking as Alaska with its wide-open vistas, towering glaciers and awesome wildlife. Celebrate the trip of a lifetime on selected Alaska cruises with Klondike Days, as real Alaskans share tales of the indigenous Tinglit tribes. Learn the language of Alaska's native clans, play the penny whistle and enjoy unmissable onboard cultural activities. Runs onboard Apr-Sep*
July: Gion Matsuri, Kyoto, Japan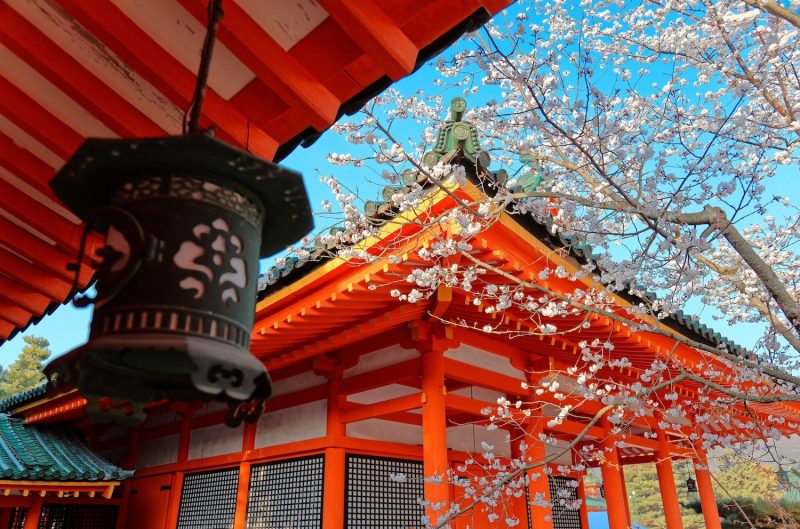 Shutterstock
One of Japan's biggest annual events, the Gion Matsuri was first held to pray for deliverance from the plague but is now one of the world's best street parties. Locals join parades and floats dressed in colourful yukata robes and dine out on Kyoto's best street food. Head to the Shinmachi and Muromachi areas for a glimpse of private treasures belonging to the city's oldest families, which are displayed outside their traditional homes to mark the festival. 1-29 Jul 2020†
*2020 dates yet to be confirmed. †Dates are subject to change