The Norwegian destination perfect for outdoors-lovers
Tromsø, Norway, promises fresh air, exciting wildlife and a chance to see the Northern Lights
Tromsø, Norway, might not be your typical beach holiday, but tucked between dramatic fjords and the Lyngen Alps, Arctic Norway makes for a magical place to visit if you love a water view.
Strolling the beaches (wrap up warm – you won't need your bikini) is a must and active types will find plenty to keep them busy in the fishing port. Since Tromsø is located in the centre of the Northern Lights oval, chances of seeing the aurora borealis are good.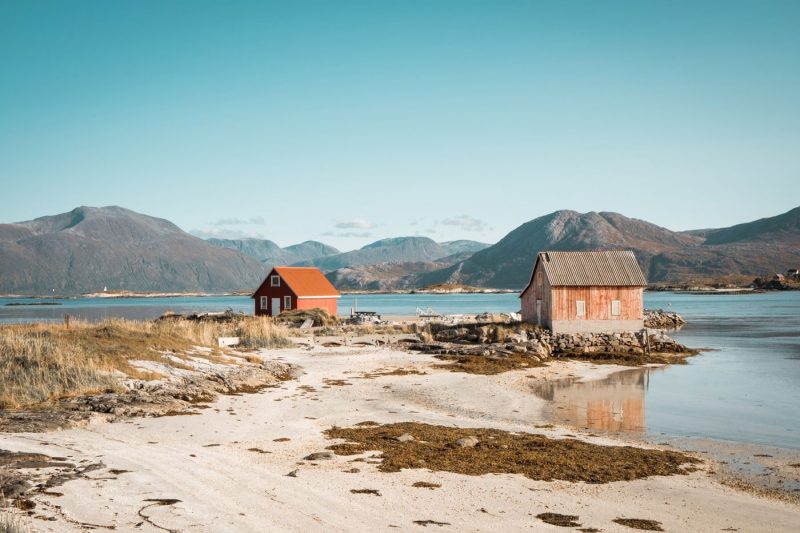 Thomas Claeys/Unsplash
See Tromsø for yourself
Opt for a Princess Cruises Northern Lights itinerary and enjoy dog or reindeer sledding, snowmobiling or whale-watching. We doubt you'll feel homesick, but a trip to A Dragoy A/S for the best fish and chips will make you feel welcome. Or head straight for the hard stuff and visit the northernmost brewery in the world – the famous Mack Brewery – for a tour with tastings and your own personalised bottle of beer to take home. Children and adults alike will enjoy Polaria, an aquarium and educational centre designed to look like huge ice flows. And check timings of the daily seal feed so you don't miss it.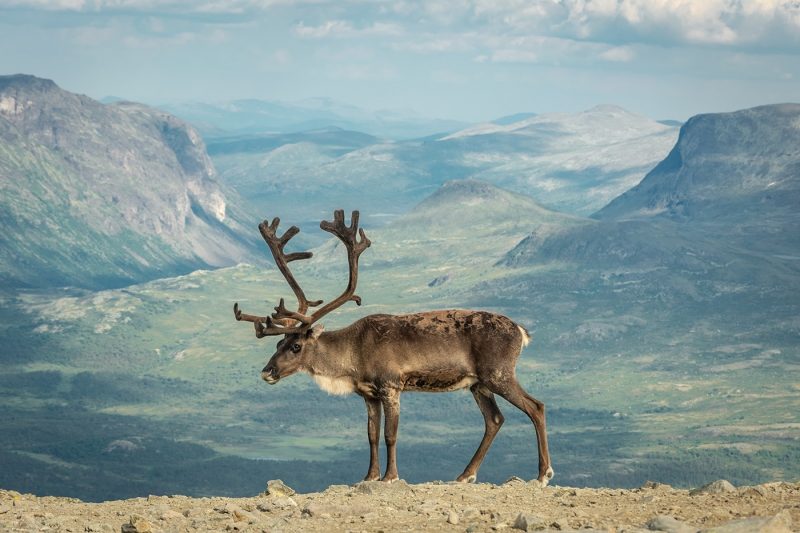 Sébastien Goldberg/Unsplash
Plan your active adventure in Norway now