Seven holiday ideas for the ultimate 50th birthday celebration
Mark the milestone in style with one of these epic adventures
Hitting the big Five-O is something to celebrate – and that celebration should be worth smiling about for years to come. Whether you're keen for an exhilarating adventure, bucket-list sightseeing or simply the opportunity to indulge in exquisite food and drink, our pick of 50th birthday holiday ideas will provide some truly memorable half-a-century inspiration.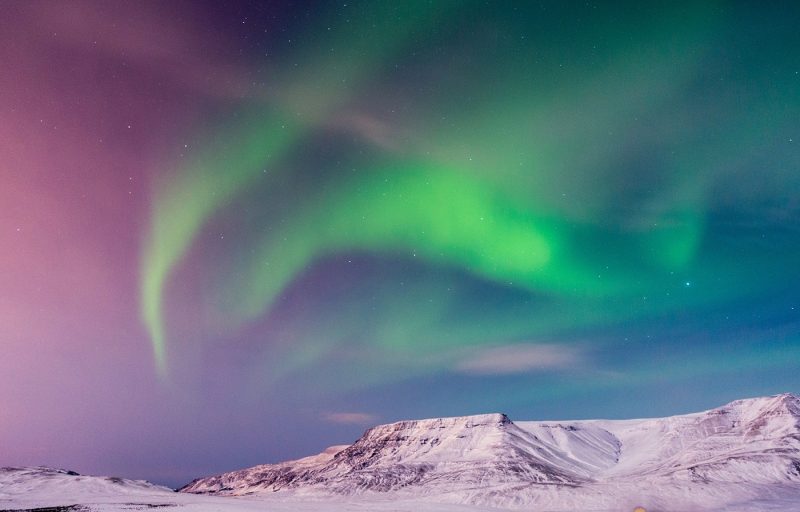 Try to catch the Northern Lights in Reykjavik, Iceland © Mike Swigunski/Unsplash
Chase the Northern Lights in Iceland
Seeing the Northern Lights should be on everyone's to-do list and Iceland is one of the best places on the planet to hunt down this mesmerising phenomenon. Although it's never possible to guarantee a sighting, expert-run tours (including many departing from the capital, Reykjavik) will drive you out into the serene Icelandic countryside, providing a great chance of catching this amazing natural light show, where the skies melt into a wild and whirled colour palette.
Zip-line through a Mexican jungle
If you're looking for 50th birthday holiday destinations that crank up the adrenaline, Puerto Vallarta on Mexico's western coast can really deliver the thrills. Whizz through the air 90ft above ground on a jungle zip-lining adventure, as you glide between platforms in the trees and hanging bridges. It's an exhilarating birthday activity if ever there was one and afterwards you've got Puerto Vallarta's beaches and buzzing food and drink scene to reward yourself with.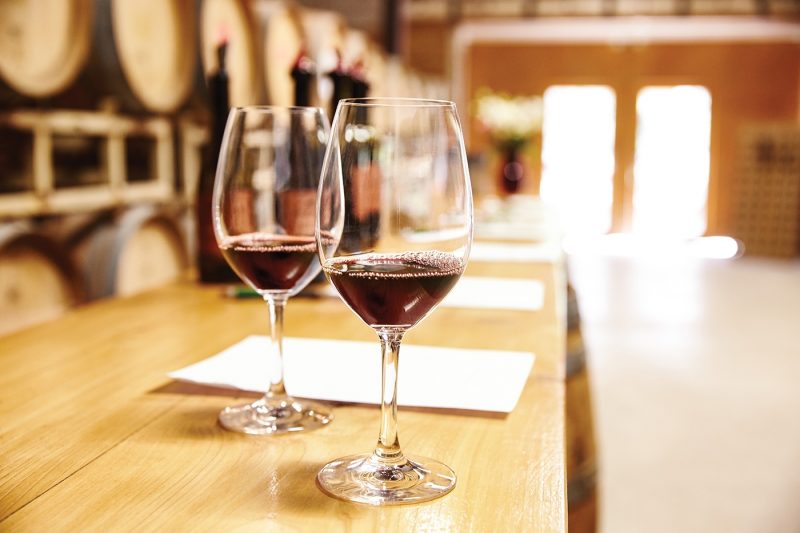 Sample your way around the wineries and vineyards of California © Princess
Clink glasses in California
A trip to the Golden State is guaranteed to provide the celebration of a lifetime, whether you're a total wine buff or simply a fan of a glass or two. Around 90% of the United States' wine comes from California, and you'll be able to find out why on a full-day tasting tour in the luscious Santa Ynez Valley outside Santa Barbara. Sip your way through syrahs, chardonnays and other great grape varieties, as experts talk you through the wine-making process. You'll return home with plenty of wine wisdom and quite possibly a few bottles of your new favourite vintage.
Wine and dine in Sicily
Visiting Italy for incredible food is a no-brainer at any time in life, but not everyone thinks of heading to the glorious island of Sicily when planning a foodie odyssey. Sicily's gastronomic scene is incredible and for a decadent 50th birthday feast, you'll find all the Italian classics made to perfection (pizza, pasta, risotto), plus local staples like the marvellously moreish arancini and rich caponata. Head to the vibrant capital city of Palermo
for bustling street food stalls, or if you're more into cosy, rural trattorias, visit the inland countryside around the east and south-east of the country, near Catania.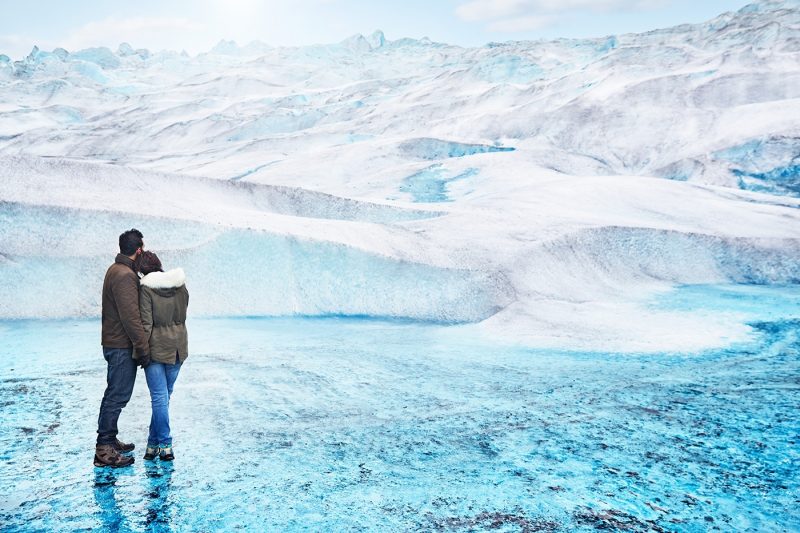 Be mesmerised by Medenhall Glacier in Alaska © Princess
Traverse a glacier in Alaska
If you're after a true once-in-a-lifetime experience for your 50th, look no further than Alaska. This mighty region has bucket-list activities by the bucket load, but one of the best is the chance to get up close to a real natural wonder: the Mendenhall Glacier. For a proper blowout, book on to a Princess excursion that flies you above the Alaskan landscape, giving you a sky-high view of the icy scenery below, before landing on Mendenhall and taking a stroll across the surface. It's an experience you won't forget in a hurry.
Go deep, deep down in Barbados
Here's a unique way to celebrate the big Five-O: board a submarine and head 150ft deep into the beautiful Caribbean sea, experiencing life under water for a while. Submerged under the ocean, you'll encounter all kinds of incredible marine wildlife, including barracudas, eels, turtles and stingrays, before the submarine dives down to a shipwreck on the seabed. When you're back on land, you'll then have the whole of Barbados to explore and enjoy, which isn't a bad way to spend the rest of your birthday at all.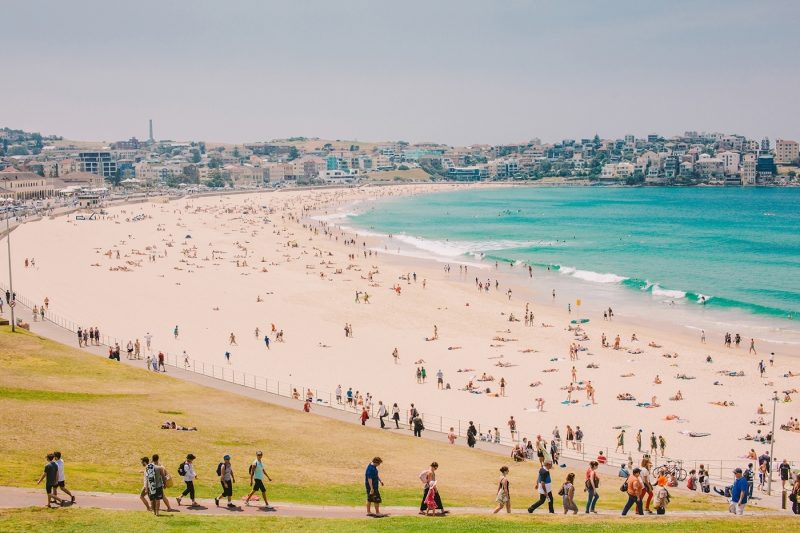 Soak up the sunshine and sea breeze at legendary Bondi Beach in Sydney © Tourism Australia
Hit the beach in style in Sydney
If a beach retreat sounds like your ideal 50th birthday celebration, do it properly and head to one of the most famous beaches in the world, Australia's Bondi Beach. This glamorous arc on the east coast of New South Wales ticks all the boxes – golden sands, crystal-clear water, tons of sunshine – and also comes with an electric atmosphere. After a day of sunbathing and bobbing in the sea, there are numerous great bars nearby perfect for a birthday toast.
Excited to book a milestone adventure?