One for the bucket list: Japanese floral fields
Cue garden inspiration...
Your eyes do not deceive you – this is Irodori Field, located on Farm Tomita in Hokkaido, Japan. Between May and October each year, this meticulously manicured landscape erupts into a rainbow of colour showcasing white baby's breath, red poppies, pink garden catchflies, orange California poppies and purple lavender (which sees its best bloom in July).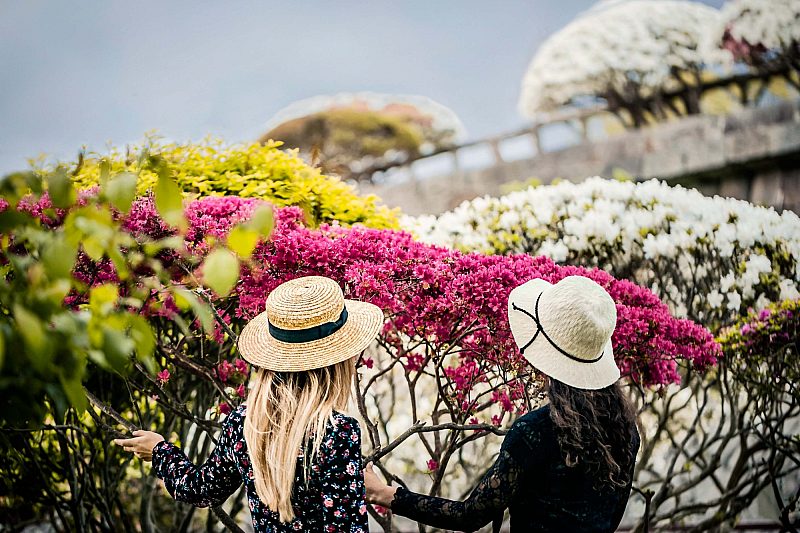 What might be more incredible, though, is the fact Irodori isn't the only flower field of this calibre on Farm Tomita, or even in Japan. Captivating floral scenes like this are dotted all around the country, and not far from this location sits Shikisai Hill and Hokuryu Sunflower Field – both equally as stunning and accessible from the Otaru cruise port. We can't think of a better place to glean garden inspiration (although no promises that the results will be this spectacular).